Venice and Egypt Exhibition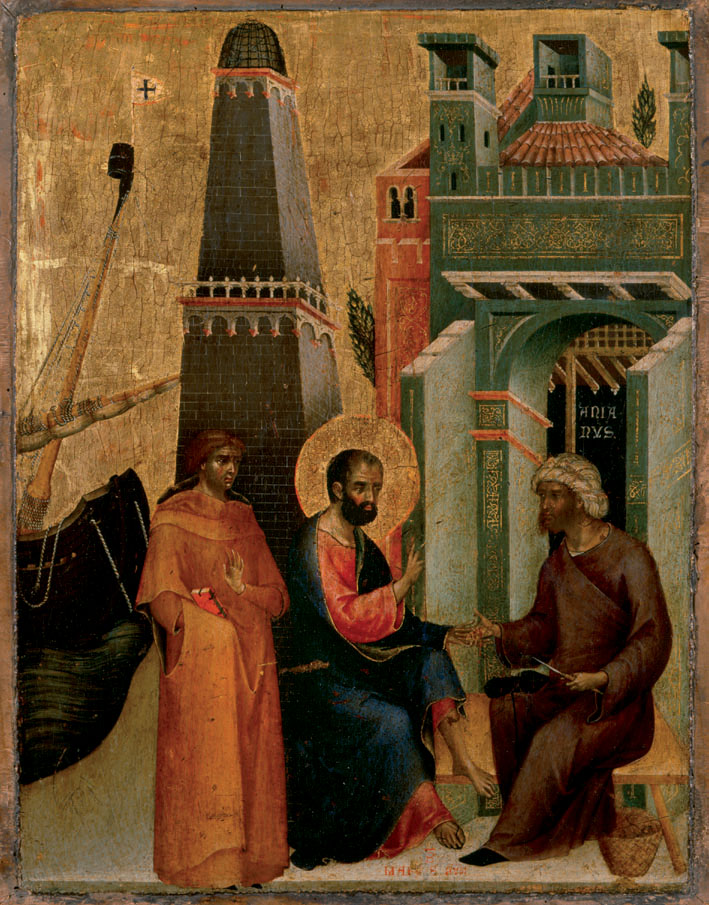 Why is Venice the only European city that had its own name in Arabic?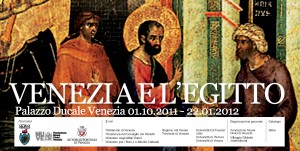 The unique, thousand-year old, relationship between Venice and Egypt is narrated for the first time ever through more than 300 works in a Venice exhibition through January 22nd, 2012.
The exhibition, which will take place in the spectacular Sala dello Scrutinio (Voting Hall) of Palazzo Ducale, illustrates the relationship between "Venice and Egypt" over almost two millennia: from the archaeological findings that testify to relations during the Classic Age, to the opening of the Suez Canal – a project that was originally suggested by the Venetian government at the turn of the sixteenth century and eventually only accomplished in 1869 against a project designed by Engineer Negrelli from Trento, the then director of the railways of the Lombardo-Veneto nation.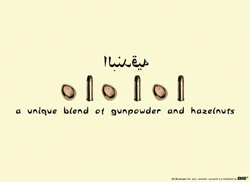 The exhibition depicts a vivid portrait of the special bond and closeness between two entire different worlds, such a strong relationship that Venice was the only European city that, from the year 1000 on, had it's own name in Arabic, al-bunduqiyya. It's a unique case because the word in Arabic has no resemblance to 'Venice' (Venezia in Italian) and it's probably the only European city name that has a word of its own in Arabic. The word 'AL-Bunduqia' has two meanings: rifle and hazelnuts sweets (from Bunduq=hazelnut).
The Islamic influence on Venice can also be seen in its symbols and representations. One of the symbols of the ancient State of Venice is the Leone Marciano, a lion of Egyptian origin that comes from a heraldic emblem of a Cairo ruler. These are just a few examples of the many elements testifying of the profound exchange between Venice and the Islamic world, especially in the world of art. The influence was so omnipresent that Venice used to be called the Eastern Door of the Western World.
However, it was the love affair between the Serenissima and Egypt itself, and Alexandria in particular, that had an enormous symbolical and mythical significance for the Venetians. For it was from Alexandria that the remains of St. Mark had been hijacked by two Venetian merchants in 828, an event that, in the Venetian mind, came to be seen as the beginning of Venice's rise to power, empire and immense wealth. The ancient mosaics in St. Mark's Basilica depict the Lighthouse of Alexandria, one of the Seven Wonders of the World, still standing, together with other Egyptian backdrops featuring pyramids, palm trees and camels. Three adventurous travel writers and explorers, all of Venetian origin, also left records of their journeys in Egypt in the form of the antiquities, books, prints, paintings and drawings on show in the closing sections of the show.
Info: www.visitmuve.it
Image Venice etymology: Research project