Agritourism Fair of Arezzo Agrietour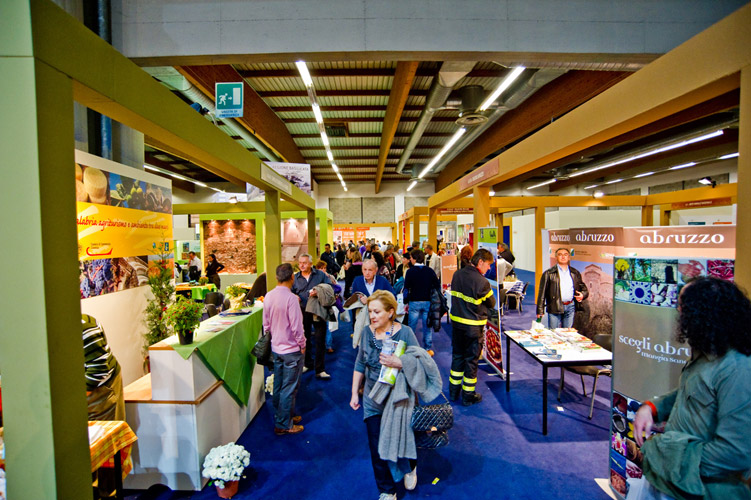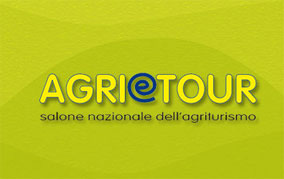 The 10th edition of AgrieTour, the national fair of Agritourism will be held in Arezzo from November 11 to 13. AgrieTour has become the main event for Italian agritourism and rural hospitality, where professionals and clients meet to promote the culture of rural hospitality and promote technical modernization, keeping up-to-date with the use of new technologies, supplies, etc.
This 10th edition has been organized in collaboration with the WWF Italia, with the EU, focusing on environmental issues and sustainability.
See also: agritourism in Italy
Info: www.agrietour.it