Grecìa Salentina, a patch of Greece in Italy
Updated September 10, 2013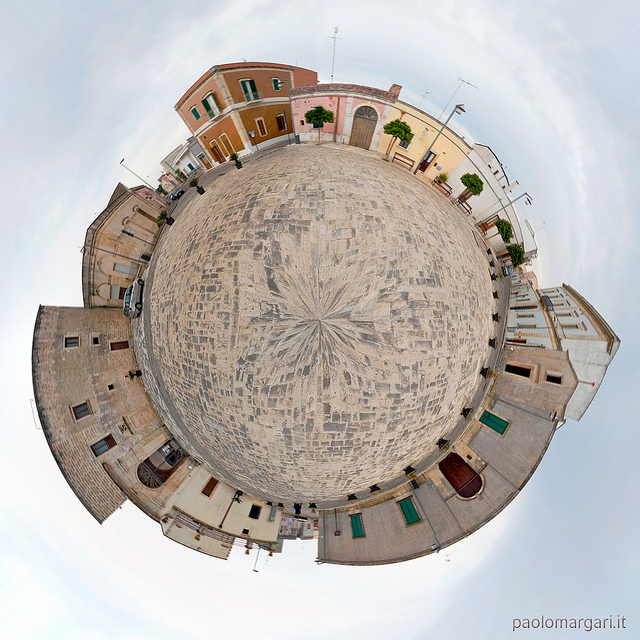 Photo: Martignano, Salento, Puglia, Italy.
Grecìa Salentina (Salentinian Greece) is an area in the province of Lecce on the peninsula of Salento in southern Italy inhabited by the Griko people, an ethnic Greek minority who traditionally spoke a Greek dialect known as Griko (or Italiot).
The linguistic enclave originally consisted of nine towns (orange on the map): Martignano, Calimera, Martano, Castrignano dei Greci, Corigliano d'Otranto, Melpignano, Soleto, Sternatia and Zollino. In 2007 two more towns, Carpignano Salentino and Cutrofiano (green on the map), joined to form the Union of the Towns of Grecìa Salentina (Unione dei Comuni della Grecìa Salentina). The official website of the Union of the Towns of Grecìa Salentina mentions a twelfth comune: Sogliano Cavour (lilac on the map). Griko is mainly spoken in Sternatia, Martignano, Calimera, Corigliano d'Otranto and Zollino.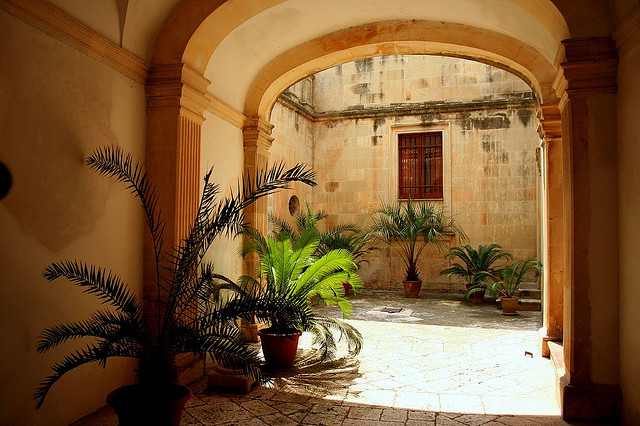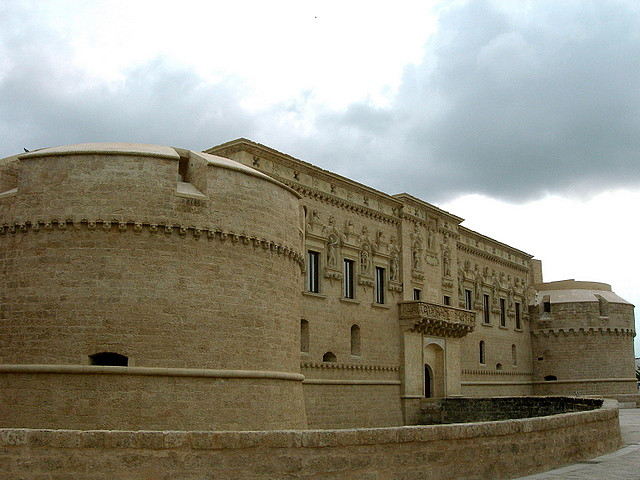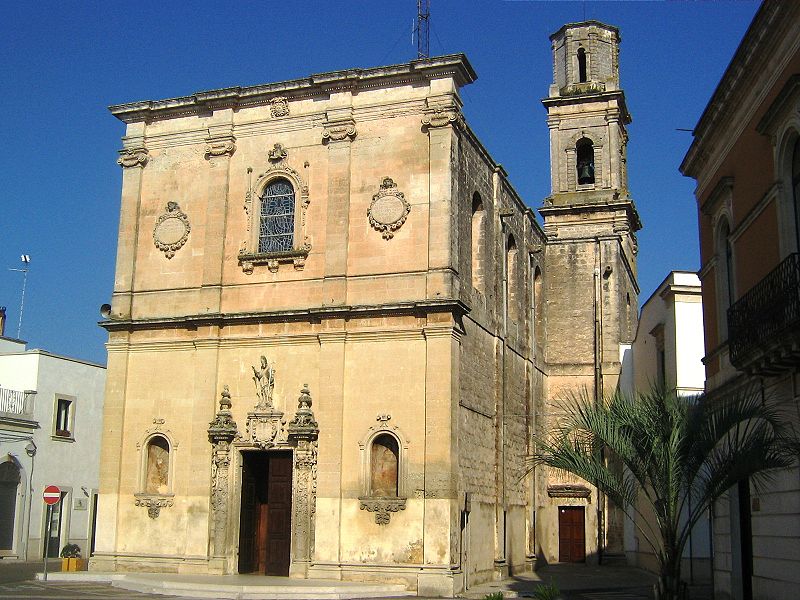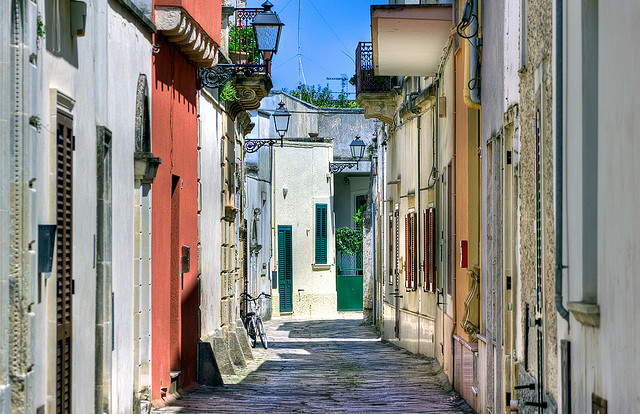 The language spoken by the Griko people is quite different from modern Greek, combining elements of ancient Doric, Byzantine Greek, and Italian, as well as Romance dialects. It is an endangered language, spoken only by few people (most of them aged over 50) in two areas of Italy. Indeed, Grecìa Salentina in Puglia is not the only region in Italy where Griko is spoken. Another area, known as Bovesia or Grecìa Calabra, is situated in the Province of Reggio Calabria in Calabria. However, the population of Grecìa Calabra is significantly smaller than the one of Grecìa Salentina.
Griko folklore and oral tradition is culturally rich, though limited now to around 30,000 people. Some scholars, like the linguists Gerhard Rohlfs and G. Hatzidakis, believe that the origins of the Griko language may ultimately be traced to the colonies of Magna Graecia, present in Italy from the 8th and 7th century BC. The Italian researchers O. Parlangeli and G. Morosi, however, believe that the origin is more recent and linked to the hellenic immigration of the Middle Ages. A third hypothesis states that the medieval immigration just reinforced a greek-speaking community that was already present since Antiquity.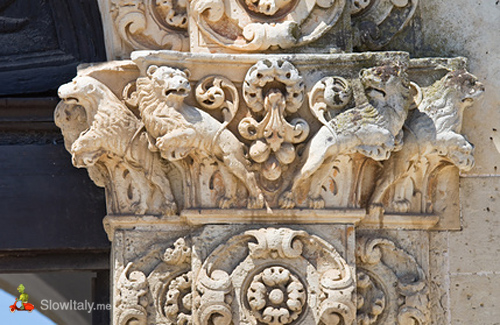 Photo credits (top to bottom): top photo by Paolo Margari; Martano by Frabuleuse; Corigliano d'Otranto by Badda2222; Chiesa Madre in Calimero by Lupiae; Sternatia by Paolo Margari;