Planning your Destination Wedding in Italy
General info and Documents needed
Marriages cannot be celebrated at British or American Consulates in Italy. Information about the formalities that must be completed in order to marry under Italian law must be obtained from the Comune (town hall) where the marriage is to take place.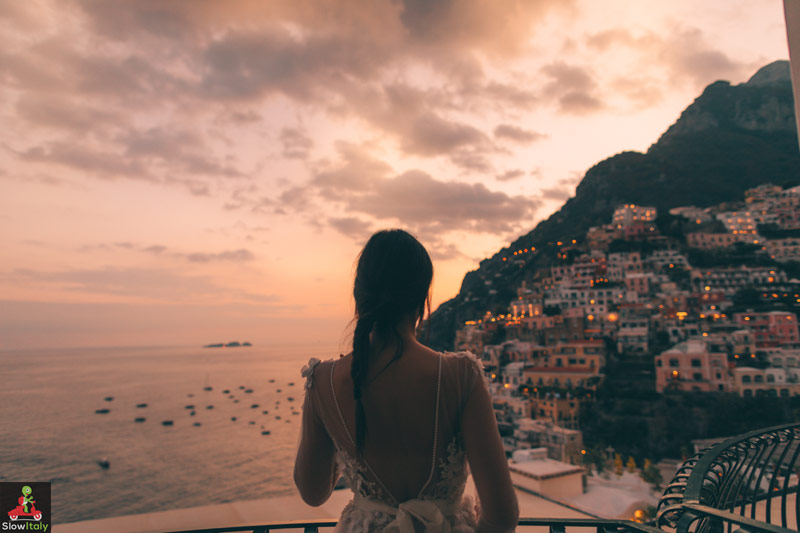 Some cities such as Florence, which perform many marriages between U.S. citizens, waive certain requirements (i.e. in Florence, the birth certificate requirement is waived when the marriage is between two U.S. citizens).
The first document you will need is a Nulla Osta (Certificate of No Impediment). This certificate is issued by your Consulate for the area where you intend to marry. The Nulla Osta can be obtained in various ways depending on whether or not both parties to the marriage reside in Italy.
You will also need your passport and full birth certificate (with names of both parents) when requesting this document. If applicable, you will need evidence of termination of any previous marriage (final divorce or annulment decrees, or certificate of death).
More information for British citizens.
More information for US citizens
Specific information for non-residents getting married in Florence.
Specific information for non-resident and resident foreigners getting married in Venice.
Choosing your Wedding location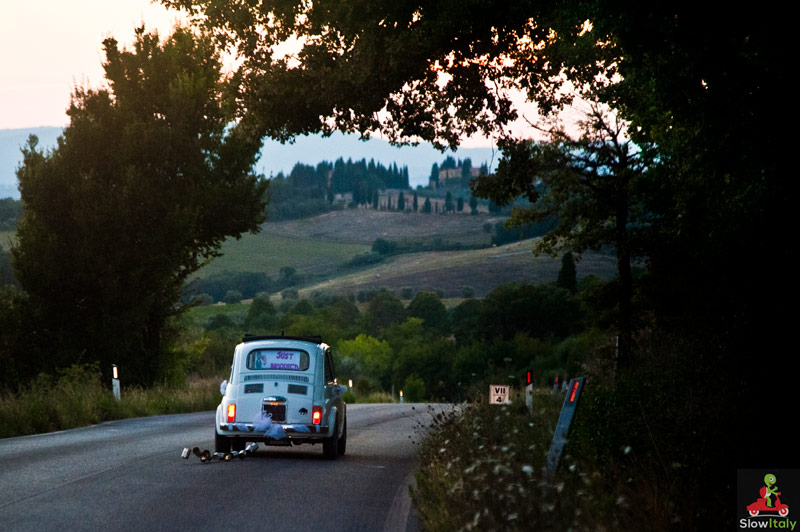 Your destination will much depend on the time of year you are getting married. In Summer a coastal destination such as the Amalfi Coast (Positano), Sorrento and Portofino will all offer unique backdrops for your wedding photos.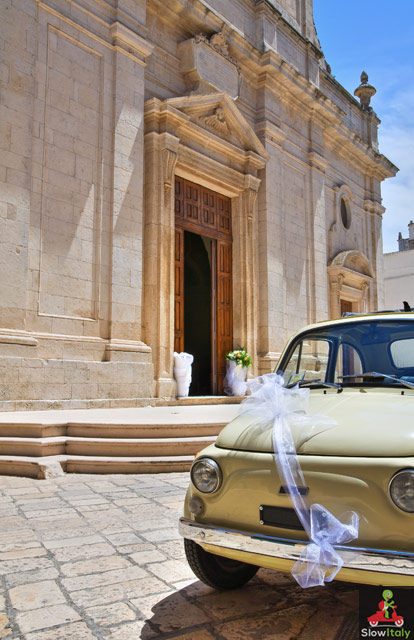 Then there is also Puglia, with its small churches and beautiful cathedrals, splendid villas and lovely landscape. In Winter time you may want to consider an urban wedding destination like Rome, Florence or Verona, or a countryside wedding destination, like Tuscany or Umbria.
Venice is so romantic that it is the preferred destinations of many couples all year round, but it is also a little more touristy.
Planning your Wedding in Italy
Keep in mind that local costums, laws and offer of wedding services may be quite different from what is usual in your home country. To avoid surpises, plan things well in advance and consult a travel agent at your country of residence. They may have local contacts who can point you in the right direction, for example when choosing a wedding planner or wedding venue.
If you do not speak Italian fluently it may be a good idea to work with a local wedding planner. Compare offers from a number of different wedding services before you select one. Even if you plan to organize much by yourself it may still be a good idea to use a wedding planner for their contacts with local photographers, flower shops and catering.
Invite your friends well in advance, with a year notice, where possible. This allows your guests to turn the event into their annual vacation and make plans accordingly. Provide information about transport and hotels well in advance. Offer a choice of hotels in different budget categories and be very clear so that your guests can choose their accommodation accordingly. Be very clear about what is and what is not included, unless you intend to offer an all-inclusive invitation.
Choose your wedding dress in your home country. There may be not enough time to have your dress made when you arrive in Italy and local ready-made wedding dresses may be quite different from what you expect. Check with your airline about how to transport your dress.
Are you the kind of couple for a Destination Wedding ?
Still unsure whether you are the kind of couple who should have a destination wedding ? Would you like some more advice to find the right place where you can have the wedding, in a place that's going to make sense for you and your partner ?
Then the following book is for you. It demystifies destination weddings and provides plenty of tips to select the right wedding venue: hotel, park, castle, beach… The well-organized how-to manual breaks a seemingly overwhelming planning job into its step-by-step components.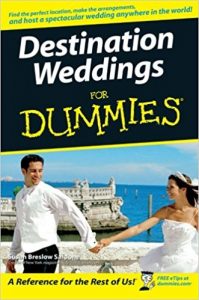 More information
Redirected and updated from the article "Getting married in Italy" published on Yourguidetoitaly.com in October 2010.
See also:
Christmas in Italy