Italian Harvard genius changed the air you breathe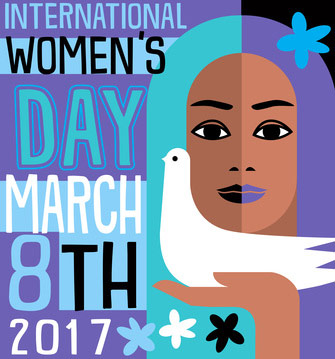 Today, on International Women's Day, we wanted to put one of Italy's leading female researchers in the spotlight: Francesca Dominici.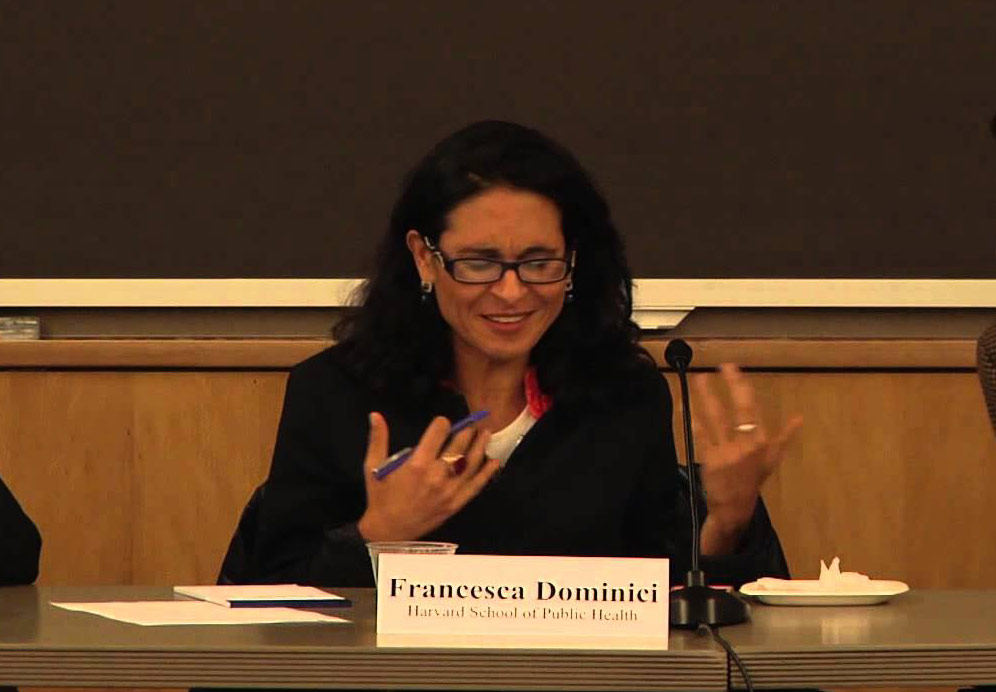 Francesca Dominici, who just turned 47, is one of the world's leading academics in the field of medical statistics. She uses mathematics to solve real-life problems, changing the way we live. In 2015, she was listed by Thomson Reuters in the top 1% of the most cited researchers in her discipline worldwide.
Her innovative approach allows to identify the effects of noise and harmful airborne pollutants by applying statistical analysis to medicine. Her research has influenced American health policies in such a way that we can say that, if today people breathe cleaner air it is partly thanks to her. She managed to have the acceptable limits of air pollutants lowered, showing that the ultra-fine particles we are inhaling are much more harmful than previously thought.
She proved that high levels of these particles are in fact as pernicious to our health as passive smoking. They increase the risk of being hospitalized due to cardiovascular diseases by 6.8%. She also demonstrated that excess concentrations of ozone do so by 4.2%.
She also delivered groundbreaking work on the effects of noise on our health. Her work based on noise level data from the 95 largest US airports showed that people living near major airports have a higher risk of hospitalization for cardiovascular diseases, a risk that increases significantly with each extra 10 decibels.
Francesca Dominici arrived in the States 20 years ago with a scholarship of the University of Padua. At the John Hopkins Bloomberg School of Public Health they found her thesis so interesting that they offered her a job right away. When she became an assistant professor at Johns Hopkins in 1999, she was the first woman to have ever been appointed in her department. The same goes for her career debut at Harvard, where she has been appointed Professor of Biostatistics and Senior Associate Dean for Research.
Despite her own success, she is fully aware of the difficulties women still have today to succeed in such competitive environments. This is also why she devotes a great deal of her time to equal opportunities policies in the academic world.
See also:
Top 14 most influential Italian women
15 Women who changed Italy (and the world)