2,000-year-old Roman ship found off the coast of Genoa
This week, carabinieri divers have made one of the most important archeological finds in recent years, when they discovered an ancient Roman sunken ship off the coast of Genoa. The ship dates from the republican or imperial era, either from the first century BC or from the first century AD.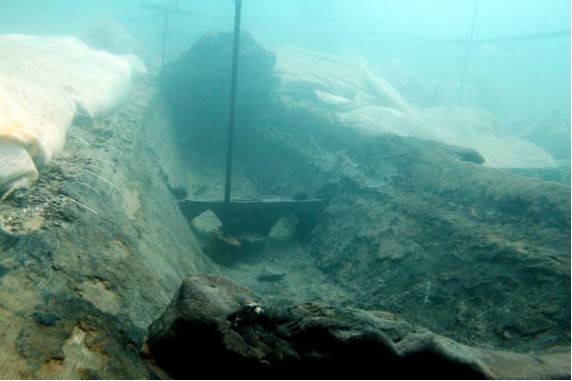 The search, conducted in collaboration with the Liguria Archaeological Superintendent's Department, began after fisherman reported having found some pottery fragments in their nets.
It took five months to determine the sunken ship's exact position searching an area in waters 65 to 100 meters deep, near the town of Varazze (Savona).
The find is of major archeological importance, as the ship contains hundreds of intact clay jars. The amphorae are of the "dressel" type, some of which may still contain wine, olive oil, olives or other foods preserved in pickle.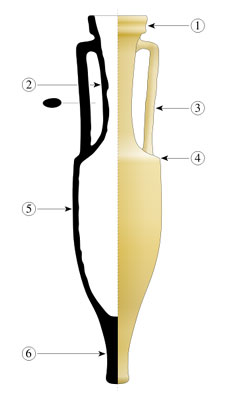 Heinrich Dressel was one of the first to design a table for dating amphorae in his Corpus Inscriptionum Latinarum, band XV pubished in Berlin in 1899. The table mainly covers Roman types. Below an extract of the Amphora table by Dressel.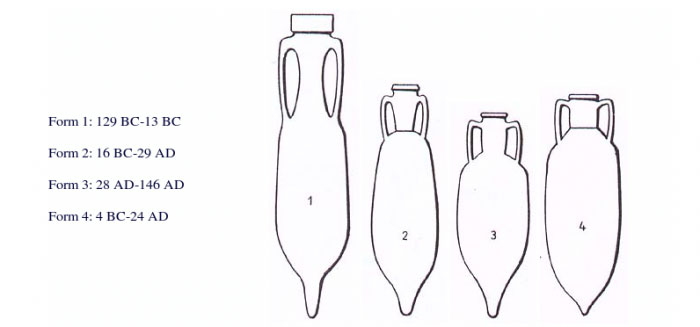 The next step now will consist in desalinating and restoring the archeological find, which may help to unveil the stamp of the kiln, an important factor in the dating and reconstructing of the history of the ship's cargo.