Top 10 Slow Italy articles of 2011
Time to see which were the most popular Slow Italy articles based on the number of shares by our readers. Our year 2011 actually covers only a quarter as Slow Italy was started in October 2011.
1. Italian lucky foods for the New year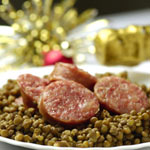 Our most popular article across all networks is our article about the Italian foods supposed to bring wealth and good fortune when consumed at the New Year. 197 readers shared this article.
2. Free accommodation in Italy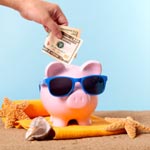 We are happy to see that 175 of our readers appreciated this article that corresponds to a way of traveling very much in line with the Slow Italy philosophy: getting a "feel" for the places you visit by connecting with a local family or doing something useful and meaningful for a local community. Most of the travel alternatives mentioned in this article are not just budget-conscious, but also environmentally friendly and sustainable as they make maximum use of existing resources without requiring new infrastructures, specifically built for tourists.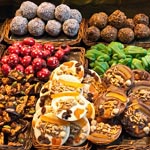 Our post about the famous chocolate fair of Bologna held in November was the third most popular of our posts, shared by 122 readers.
A sign that we count quite some chocolate connoisseurs among our readers!
4. Top 8 Christmas markets in Italy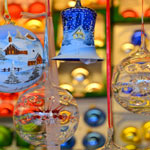 This list with our eight favorite Christmas markets across Italy was shared by 93 of our fans.
5. The dying of Civita di Bagnoregio in Viterbo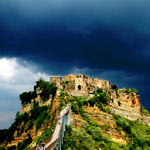 The incredible history of this surreal and enchanting town of Etruscan origin, in constant danger of destruction, touched 64 of our readers.
6. The best Italian restaurants abroad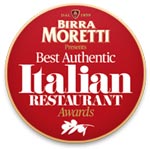 63 people appreciated our article about the best Italian restaurants outside Italy.
7. The fading art of transhumance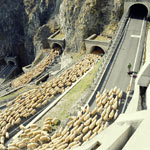 Our fascination for this amazing photo and the wonderful art of transhumance, the seasonal rotation of herding to cope with seasonal fluctuations in weather, water and fodder was shared by 58 people.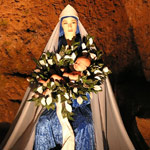 Our post about the wonderful, underground, animated nativity scene staged in an Etruscan cave located in the medieval district of Orvieto went down well with 54 of our readers.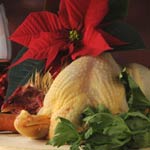 Another popular article was our post about Italy's culinary traditions for Christmas, shared by 52 of our readers.
10. Top 10 ski resorts in Italy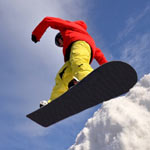 At the tenth postion comes our selection of the best ski resorts of Italy shared by 51 readers.