Sicilian Winery declared best of 2012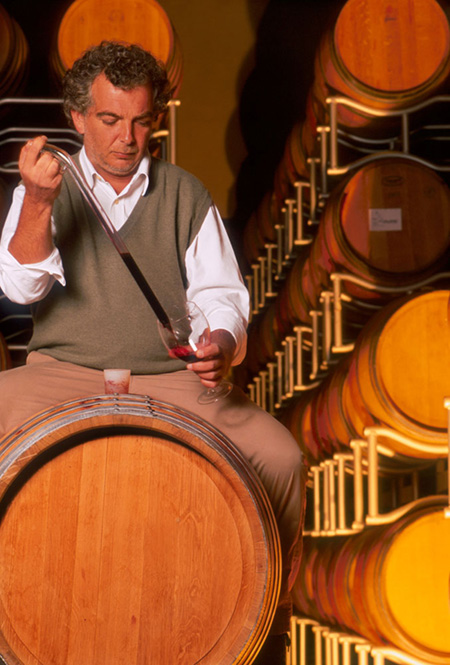 Tasca d'Almerita has been elected "Italian Winery of the Year" in the 2012 edition of Vini d'Italia, Italy's famous wine guide published by Gamberro Rosso.
This is the second acknowledgment in less than a month for Tasca d'Almerita, after the Italian Sommeliers' Association named the winery 'Sicilian Wine Producer of the Year' in its 2012 Duemilavini guide.
These awards recognize the estate's ability to reconcile historical continuity with innovation, while focusing on important issues of business ethics, quality and environmental sustainability. Tasca d'Almerita has been a role model for high quality Sicilian wine for over 100 years.  The estate's flagship wine, Rosso del Conte, created in the early 1970's, was instrumental in elevating the quality of the native Nero d'Avola grape. Today, it is considered the benchmark for high-end Sicilian wines. Other red wines from Tasca d'Almerita include: Lamuri, a pure Nero d'Avola; Cynus, a Nero d'Avola/Cabernet Sauvignon blend; Camastra, a Nero d'Avola/Merlot blend and a Rosso, 100% Nero d'Avola.
Tasca d'Almerita also produce excellent white wines such as Nozze d'Oro – an Inzolia / Sauvignon blend and a Bianco – Inzolia, Grecanico, Catarratto.
For further info see: http://www.tascadalmerita.it