Isola Budelli sold for €2.94m to a New Zealander
A businessman from New Zealand bought the private Budelli island in the Maddelena archipelago, considered one of the pearls of the Mediterranean. The island was sold for €2.94 million at an auction after the previous owner, a Milanese real estate company, went bankrupt.
Famous for its pink coral sands and crystal clear waters, the island is located in northern Sardinia, near the strait of Bonifacio. It is part of the La Maddalena National Park and one of four uninhabited islands of the archipelago, the others being Caprera, Razzoli and Spargi.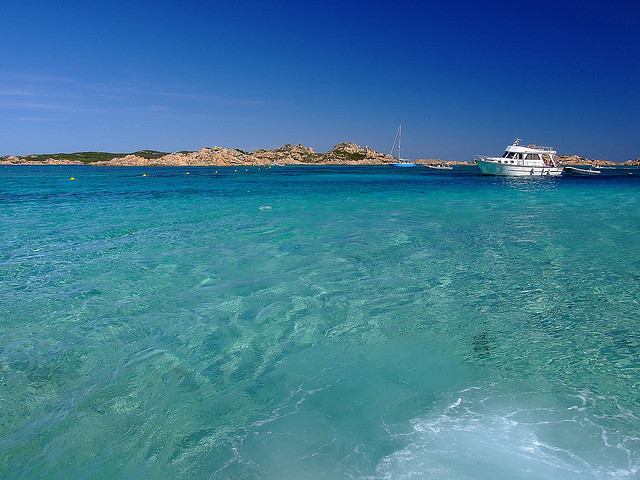 The island is particularly renowned for its Spiaggia Rosa ("Pink Beach"), in the south-eastern part of the island, one of the most beautiful beaches in the Mediterranean, which owes its typical color to microscopic fragments of corals and shells. It also boasts a rich fauna and flora, reason why Italian environmentalists are particularly concerned with the fate of the island, now that it has fallen into foreign hands.
The island is completely private and highly protected. It is completely forbidden to drop anchor within a hundred meters of the shore, unless accompanied by a representative of the Park authority. No permission has been granted to build on the island; it is only possible to rebuild the 3 existing buildings, totaling about 400 sqm.
The Italian Ministery of Environment and park authority could make a counteroffer at the same price, based on their right of first refusal, but the Legge di Stabilità 2013 does not allow public administrations to acquire real estate.

Photo credits (top to bottom): trevis_lu; Simone Zucchelli.