Italian Wines of the Year 2012
Vini d'Italia, the guide published by the well-respected Gambero Rosso has just released its list of Special Award winners for 2012. These are the best red wine, best white wine, best sweet wine and best sparkling wine according to what many consider THE bible of Italian wine guides.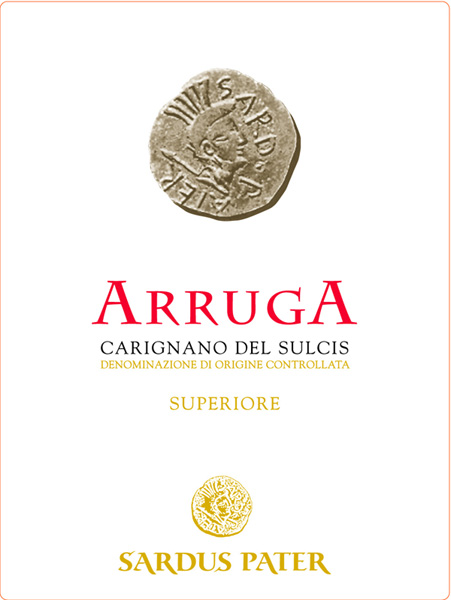 Red Wine of the Year
Sardus Pater, Carignano del Sulcis Superiore DOC "Arruga" 2007
Arruga is 100% Carignano del Sulcis from the Isle of Sant'Antioco in Sardinia. The 80-year-old vines have been planted on sandy ground produce a low yield per hectare of very high quality grapes. The wine is aged in barrels for 12 months and in bottle an additional 12 months. The wine is full-bodied, with outstanding length and balance.
Alcohol content (AbV): 13,92% vol.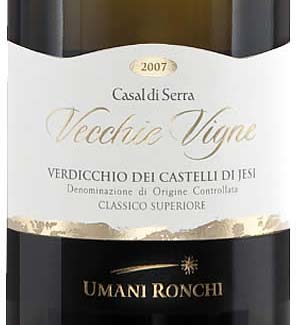 White Wine of the Year
Umani Ronchi, Verdicchio dei Castelli di Jesi DOC Classico Superiore "Vecchie Vigne Casal di Serra" 2009
The Umani Ronchi Verdicchio del Castelli di Jesi Superiore is made entirely of Verdicchio harvested from 40-year-old vines.  The particular position of the vineyeards ensures a fine balance between fruit and leaf growth meaning that the grapes can be harvested when they have reached a slight degree of over-ripeness. The wine is aged over a long period, first in concrete tanks in contact with its own fermentation and subsequently in bottle, which gives this cru its particular fullness and brings out the typical Verdicchio character.
Sparkling Wine of the Year
Ferghettina, Franciacorta Extra Brut DOCG 2005
A beautifully pale golden-colored wine from one of the emerging estates in Italy's booming sparkling wine sector.  It is made of 80% Chardonnay 20% Pinot Nero and displays rich and deep flavors ranging from honey and dried fruits to herbs and citrus, with the perfect density of bubbles.

Sweet Wine of the Year
Roeno, Cristina V.T.(Vendemmia Tardiva) 2008
A pleasurable, sweet wine produced by the Roeno Winery in Brentino Belluno in the Veneto region.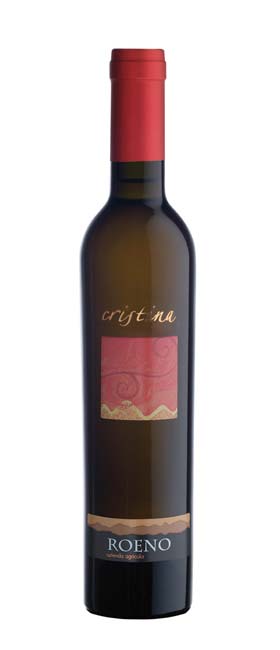 Conclusion: an interesting choice, but Gambero rosso is not the only authoritative and respected wine guide in Italy. For a complete list of Italian wine guides see: 8 Italian wine guides.