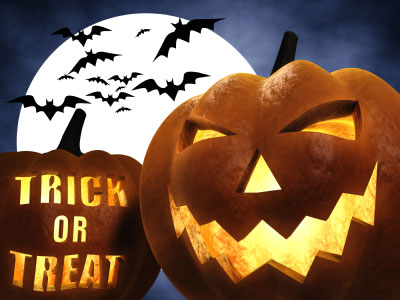 While the main holidays are still All Saints Day on November 1 and All Souls Day on November 2, the custom of celebrating Halloween is becoming increasingly popular in Italy. Schools and families often hold a children's costume party during the day, but in the evening many bars and restaurants now have special Halloween-themed menus or organize special Halloween happenings.
Italian amusement parks often also have special weekend events throughout October for Halloween. Gardaland in the North of Italy features Magic Halloween, see here. MagicLand park, close to Rome, will stay open to celebrate the witches' night, a special evening full of surprises.
More and more movie theaters also play Halloween or horror movies on October 31.
Apart from that there are a lot of spooky places in Italy where to see Mummies, Catacombs and other scary things. For a complete list, see here.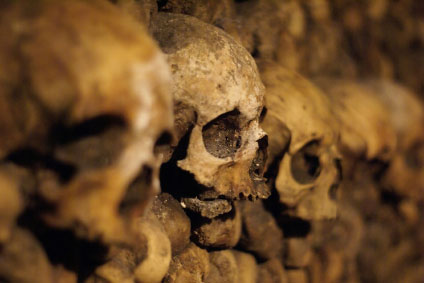 Italy also has a number of intriguing ghost towns that can be visited.

A nice idea if you are staying in Italy is to cook a festive, color-coordinated Halloween pasta dish. Black linguine with squash and peppers, for example. For the recipe, see here.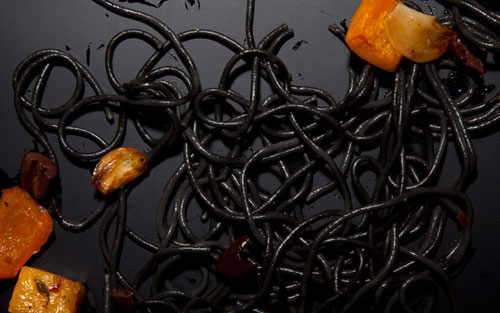 Photo Source: http://www.gourmet.com/recipes/2000s/2009/10/black-and-orange-halloween-pasta