Slow Sea Land, discovering the Sicilian food heritage in Mazara del Vallo, June 8 to 10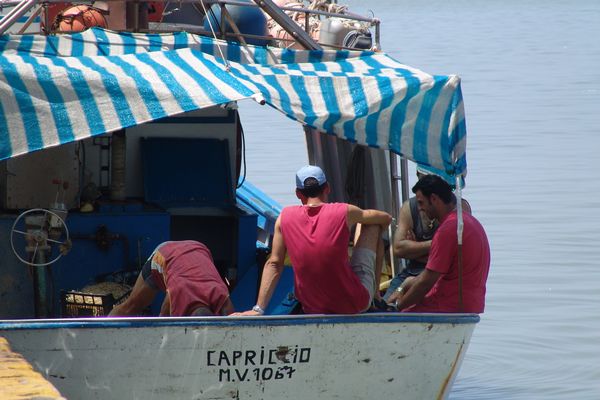 The first edition of Slow Sea Land will take place in the historic center of Mazara del Vallo (Trapani, Sicily) from June 8 to 10, 2012.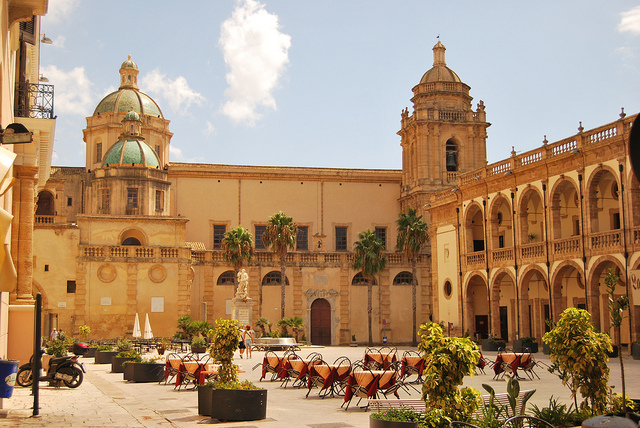 The event is entirely dedicated to the products of the Mediterranean, including oil, vegetables, wine, pastries, cereals, citrus fruit, and of course, fish and seafood from Sicily and the Mediterranean basin, with their excellent organoleptic and nutritional values.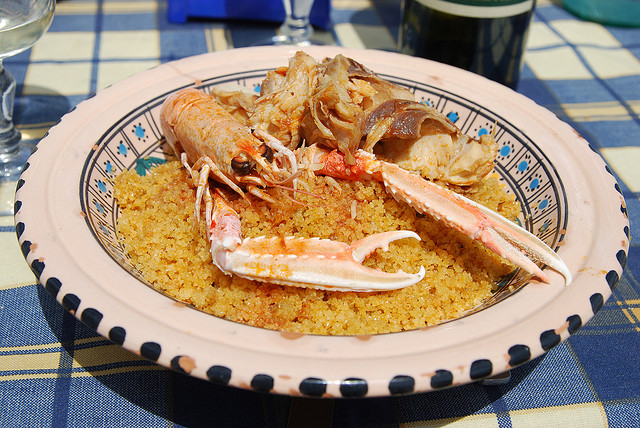 Through the presentation of these products the event aims to promote responsible sea food consumption and intercultural exchanges between the different regions of the Mediterranean.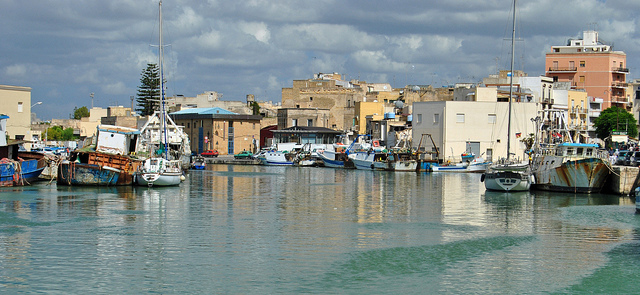 Mazara del Vallo, with its Casbah and port at the epicenter of exchange between the different cultures and peoples of the Mediterranean, seems perfectly suited to host an international event such as Slow Sea Land. Street stalls, music, performances, seminars, and a lot of other events will be organized in order to allow visitors to discover and taste the wonderful Sicilian food and wine heritage.
Photos (from top to bottom): CharlesFred, viajeroitalico, yab994, rakeldd