The most beautiful vintage cars meet for the Winter Marathon in Madonna di Campiglio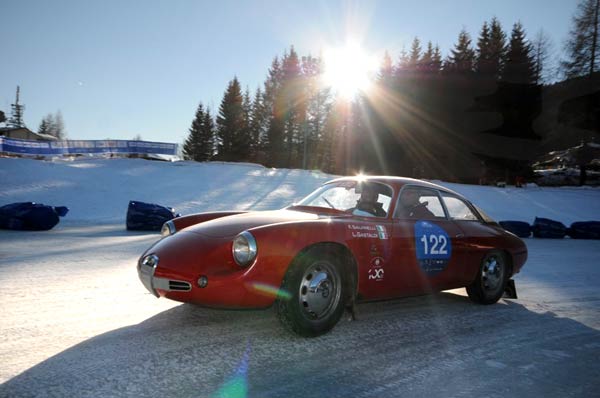 The most beautiful vintage cars will meet in Madonna di Campiglio for the 24th edition of the Winter Marathon in January 2012.
This year the famous race will be held from 19 to 22 January and will span 409 km through the Dolomites.
Only cars built until 1968 are eligible to participate in the race, both front and rear wheel drive.
The event will take place on roads open to normal traffic with an average speed not exceeding 41,756 km/h. There will be 40 precision time trials (PC), 5 time controls (CO) and 1 passage control (CT).
The race starts at a height of 1522m in Madonna di Campiglio and will culminate at 2240m at Campo Sella passing through the towns of Bolzano, Moena, Corvara in Badia and Arabba, among others.
Info: www.wintermarathon.it