Rita Levi-Montalcini, a leading Italian scientist and Nobel Prize winner, died in Rome today.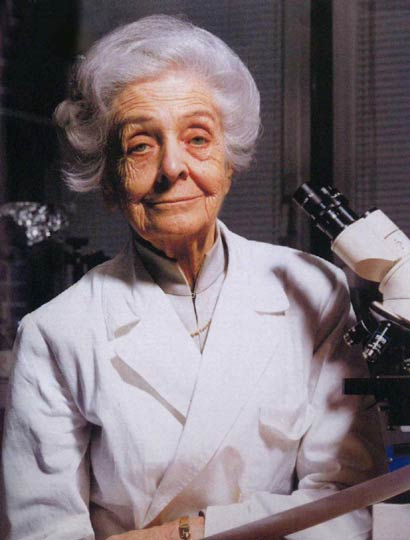 Rita Levi-Montalcini was a neurologist and one of Italy's leading scientists who, together with biochemist Stanley Cohen, received the 1986 Nobel Prize in Physiology or Medicine for their discovery of nerve growth factor (NGF). Their discovery is of fundamental importance to the understanding of how cells grow and 'communicate' with each other and plays a significant role in understanding cancers and diseases such as Alzheimer's and Parkinson's.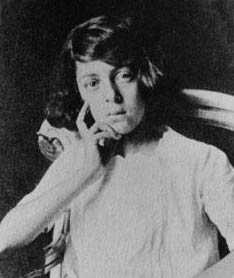 Levi-Montalcini was born April 22, 1909, to a Jewish family in Turin. Despite her father's objections that women should not study she obtained a degree in medicine and surgery from Turin University in 1936.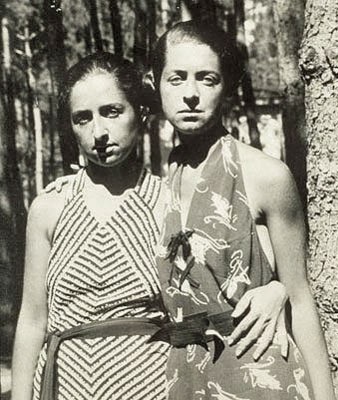 After graduating, she began working as a research assistant in neurobiology but lost her job in 1938 when Italy's Fascist regime passed laws barring non-Aryan Italians from universities and other public institutions. In defiance of Fascist persecution she continued working, carrying out revolutionary experiments in a makeshift lab created in her own bedroom. Her research was inspired by a 1934 article by Viktor Hamburger reporting on the effects of limb extirpation in chick embryos. Her former professor in biological science, Giuseppe Levi, joined her in her underground research and became to her great pride, her first and only assistant.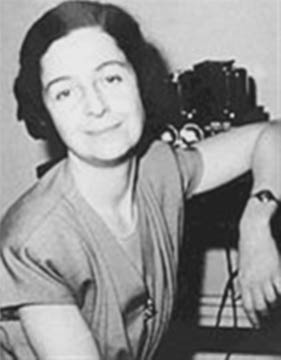 After the war she was invited to work for one semester at Washington University in St. Louis with Dr. Viktor Hamburger, the German professor and embryologist who had inspired her earlier research work. After the initial semester she stayed on and became an associate professor in 1956 and a full professor in 1958, ultimately staying for thirty years. However, after her father's objections, Mussolini's race laws, Rita Levi-Montalcini had to fight the scientific establishment, which refused to believe in the existence of nerve growth factor (NGF), the discovery of which eventually won her the Nobel prize. Throughout her life Rita Levi-Montalcini was known for her exceptional intuition and perseverance.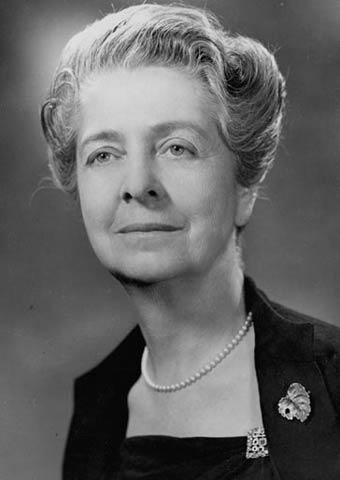 In 1968, Dr. Levi-Montalcini became the tenth woman elected to the United States National Academy of Sciences. In 2001 she was made a senator for life, one of Italy's highest honors. She was also a pioneer in the social field. Together with her twin sister Paola, she created the Levi-Montalcini Foundation which grants scholarships and promotes academic education programs for women in Africa in order to see more women in leading roles in the scientific and social fields.
Rita had been the oldest living Nobel laureate and the first ever to reach a 100th birthday. She never married and had no children. Two of her fellow students and close friends, Salvador Luria and Renato Dulbecco, like her, students of the famous Italian histologist, Giuseppe Levi, also became separate Nobel Prize winners, respectively seventeen and eleven years before her.
"Above all, don't fear difficult moments. The best comes from them." wrote Dr. Levi-Montalcini.
You might also like: