Umbria Jazz Winter Festival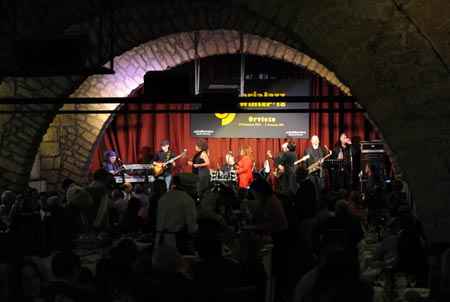 The 19th edition of UMBRIA JAZZ WINTER will take place in Orvieto from December 29th to January 2nd. The Etruscan town will be host to musicians and festive fans for five consecutive days. The combination of culture, history, excellent music and fine food in the relaxing atmosphere of the small medieval town makes this festival stand out among the many other Italian music festivals.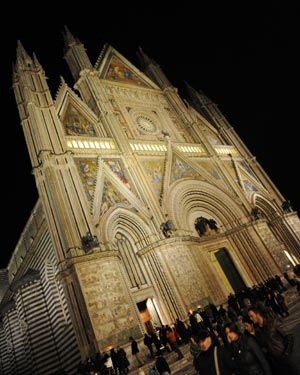 This year the Umbria Jazz Festival of Orvieto will highlight Latin jazz, together with Italian jazzists and gospel singers.  Michel Camilo, Gonzalo Rubalcaba, Chano Dominguez, Stan Tracy, The Harlem Jubilee Singers, Paolo Fresu, Fabrizio Bosso, Gianluca Petrella, Danilo Rea, Franco Cerri, Renato Sellani, Peppe Servillo, la Lydian Sound Orchestra, Bobby Broom, Allan Harris, Funk Off, and many others will be present.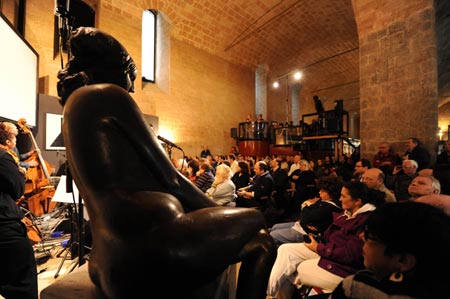 While resisting the temptation to become an event intended only for a musical elite – which is not what this festival is about – it does cater to a more musically knowledgeable audience. However, as the festival takes place during the holiday season, music lovers and jazz experts alike can also enjoy "lighter" concerts of fun music.
More info: www.umbriajazz.com