Torino Danza Festival 2011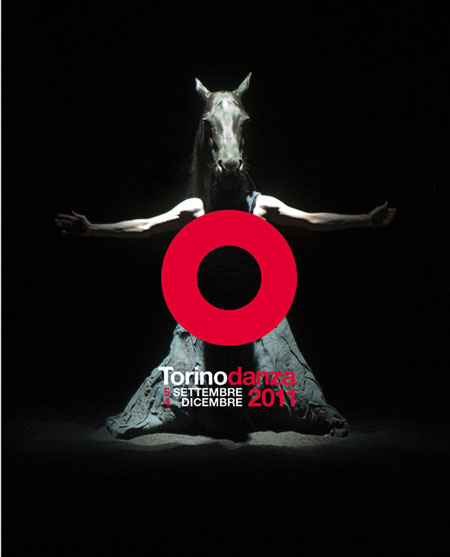 This year's edition is one of the most visionary programming of the last 10 years in the festival's history. The festival lasts through December 4, 2011.
This weekend the festival will also give space to the contemporary circus seen as a workshop for visionary expression. The festival ends its explorations on December 3 and 4 with Karine Saporta's La Princesse de Milan, based on Shakespeare's The Tempest, fascinating nineties music and dance theatre. The delightful, dense and abstract style of the belgian Anne Teresa De Keersmaeker's, one of the most prominent choreographers in contemporary dance, can be seen on November 18 and 19.
Info: http://www.torinodanzafestival.it/?p=293