Rome still favorite city with foreign tourists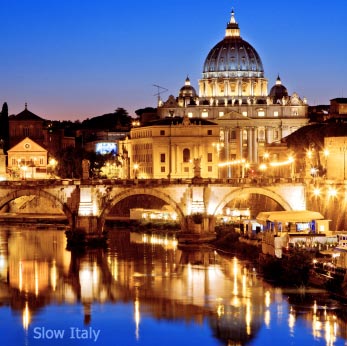 Rome is still the favorite city for foreign visitors to Italy followed by Venice, Milan, Florence and Sorrento, according to the latest Hotel Price Index report from Hotels.com.
The Eternal City is especially popular among American, Irish, British, Russian, Spanish, Austrian, Danish and Swedish tourists. Venice came second thanks to the preferences of French, Spanish and Austrian visitors, while Milan's fashion district is top of the Russians' must-visit list. Unexpected new entries into the rankings were Palermo and Bologna, both acclaimed by Spanish tourists. The romantic city of Verona has a big draw with Austrians, according to the same survey.
What are your three favorite Italian cities and why?