Italian bikescapes: visual chronicles of lonely bikes throughout Italy
(updated April 17, June 2 and June 18, 2014)
We have a weak spot for lonely bikes. Bicycles that act as the main characters in beautiful settings throughout the scenic towns and villages of Italy. Urban, practical or whimsical bicycles, decorated with flowers, standing guard in front of monuments, visiting markets, or just resting, waiting for future adventures…
Bicycles that seem to tell a story of their own, as they take in the history that surrounds them. They took someone on a journey and were then left behind, almost forgotten…until the next trip. And what better way to discover the country than by bike, exploring Italy's charming little villages and hidden treasures, while soaking in the beautiful scenery and history.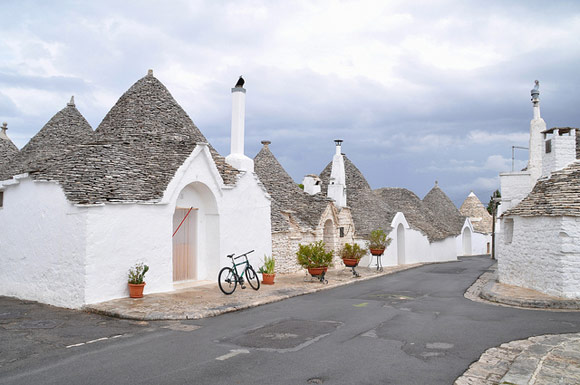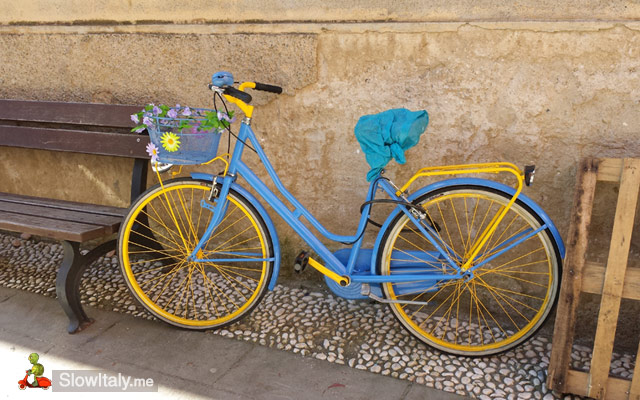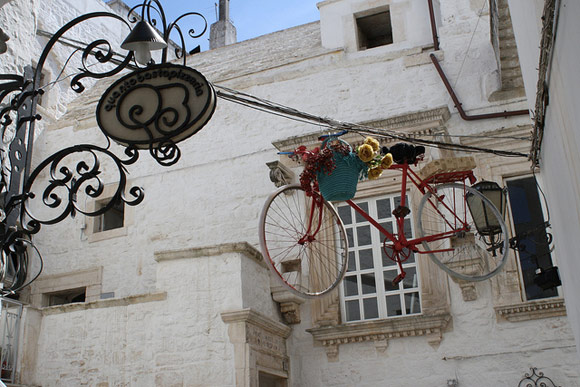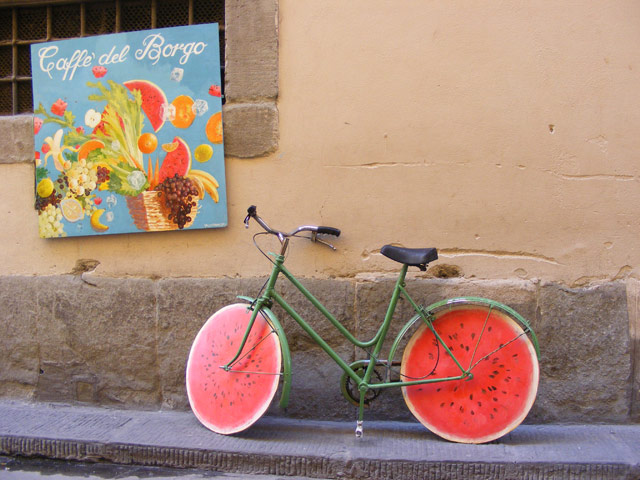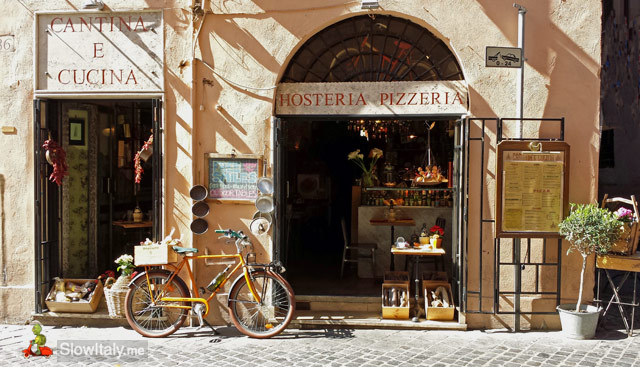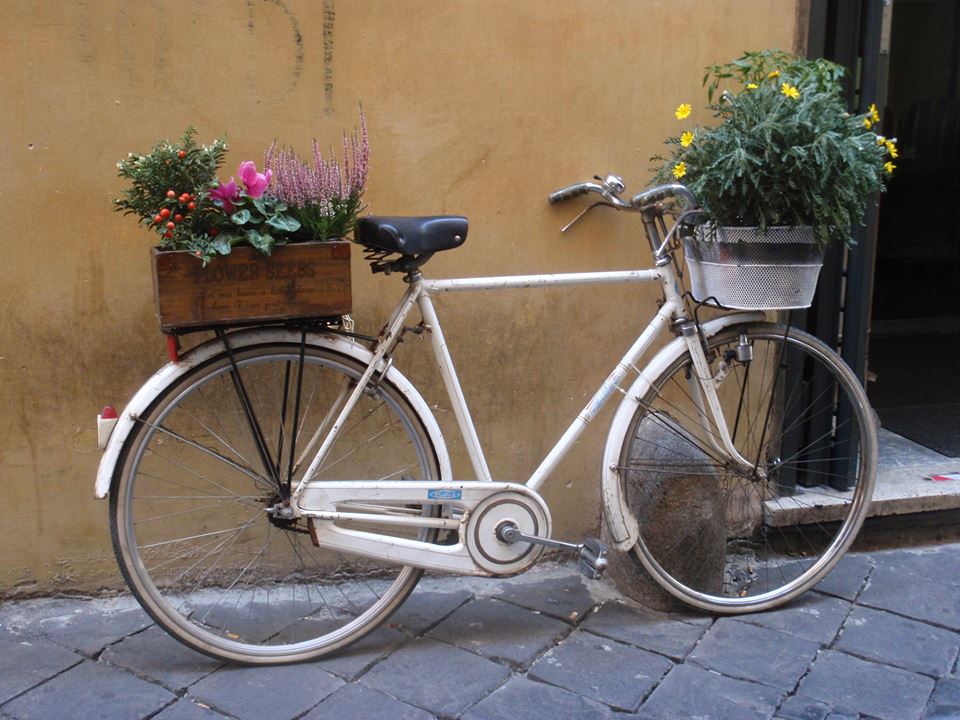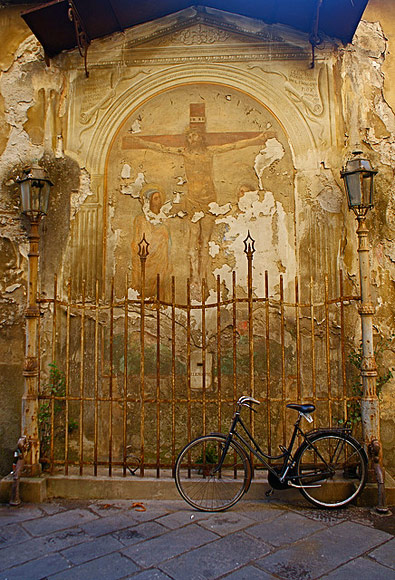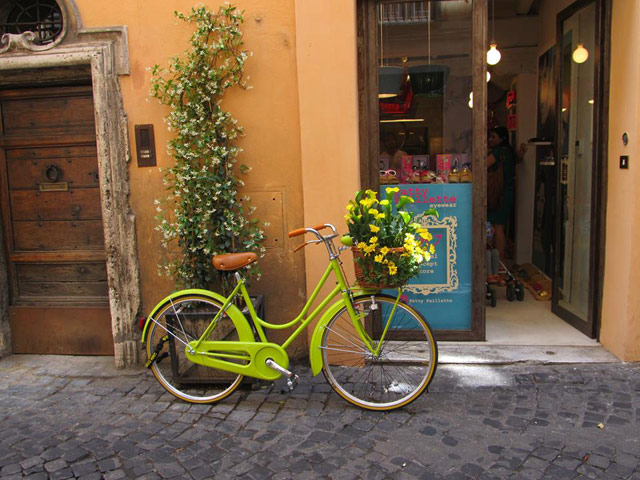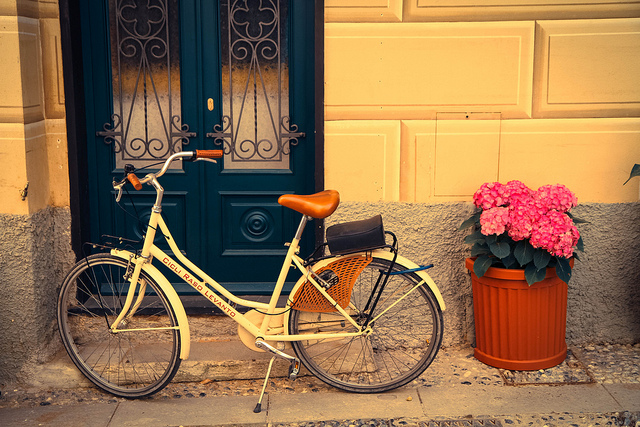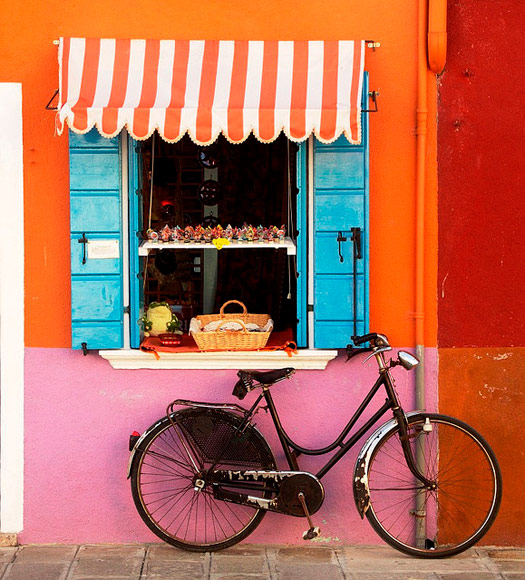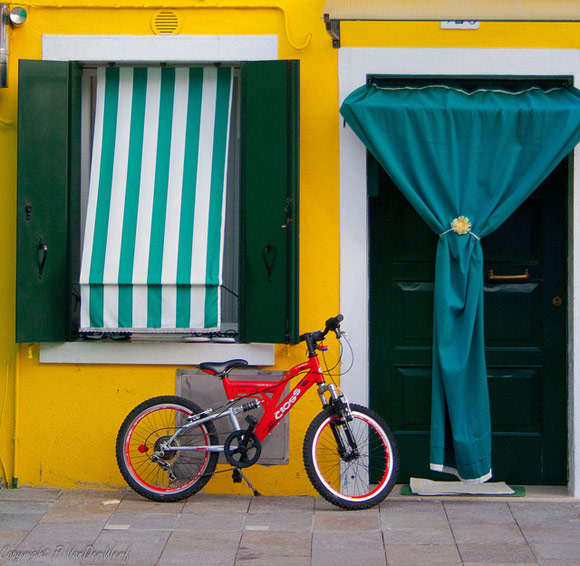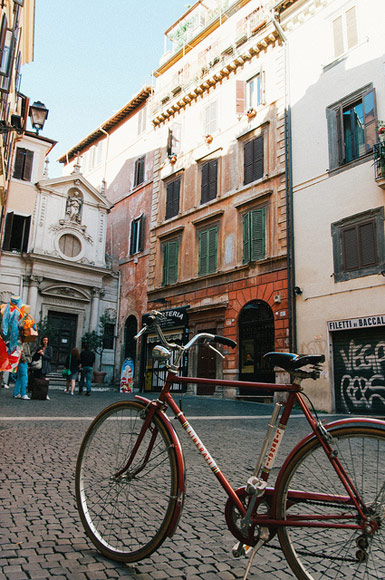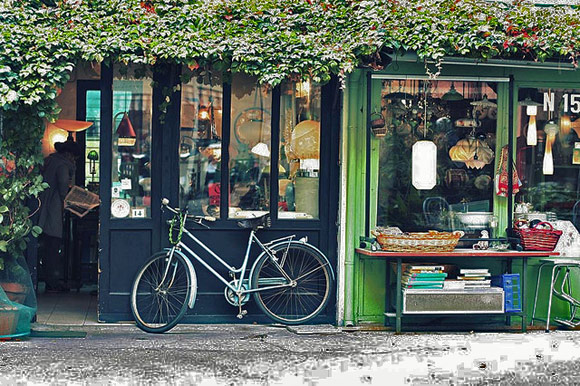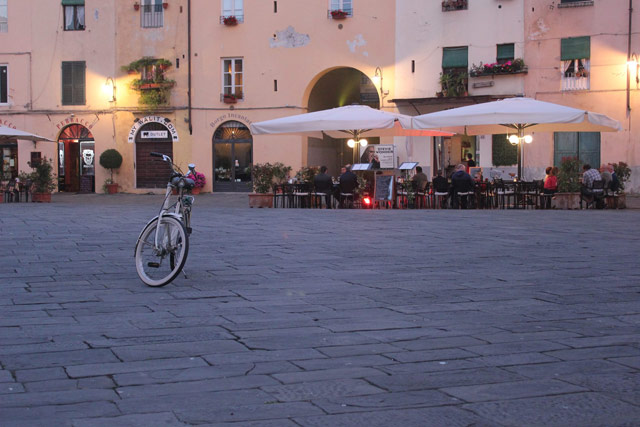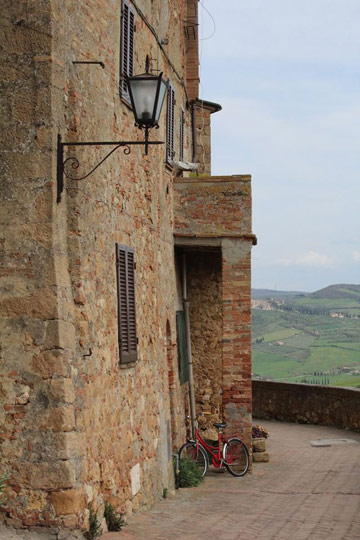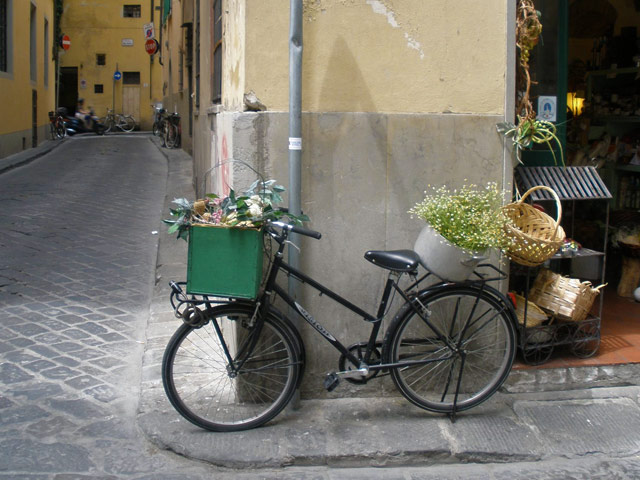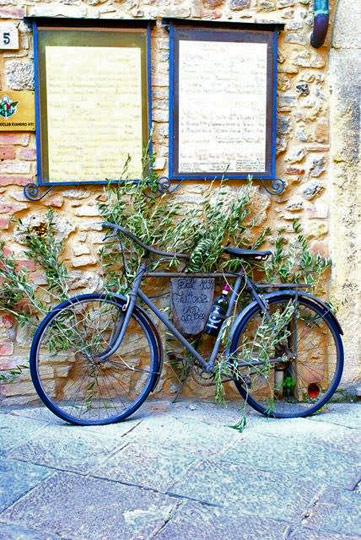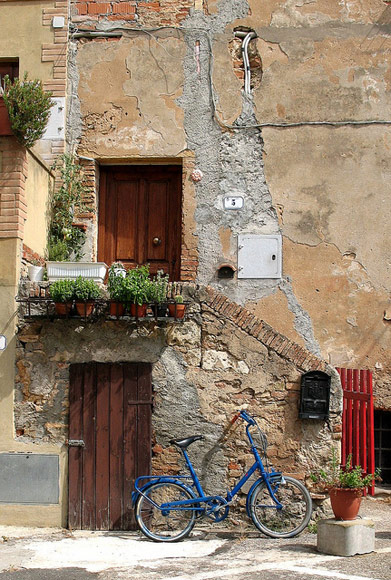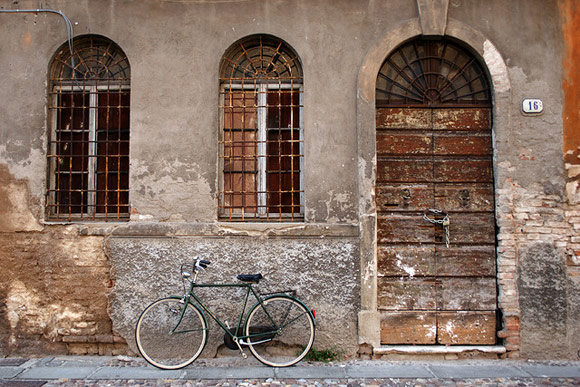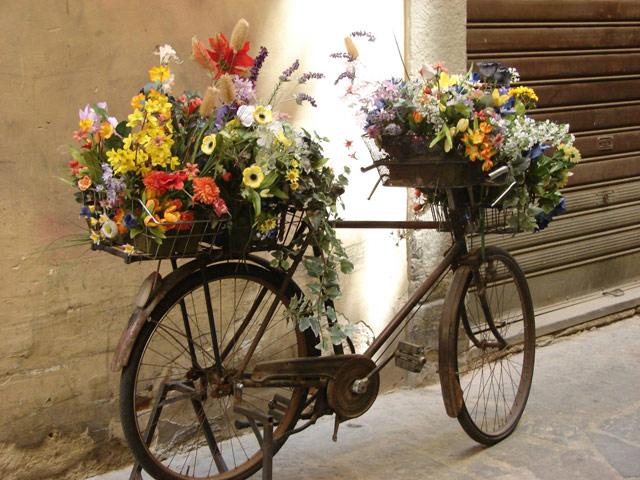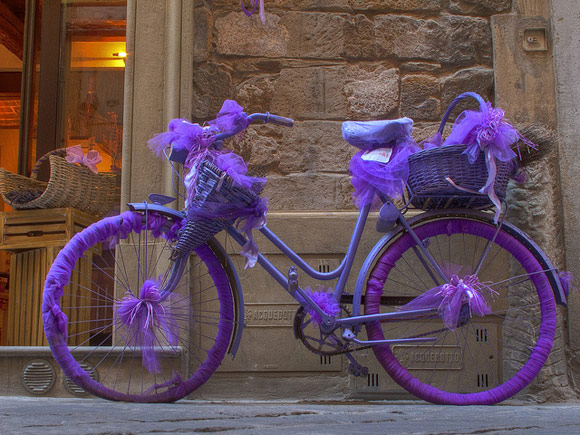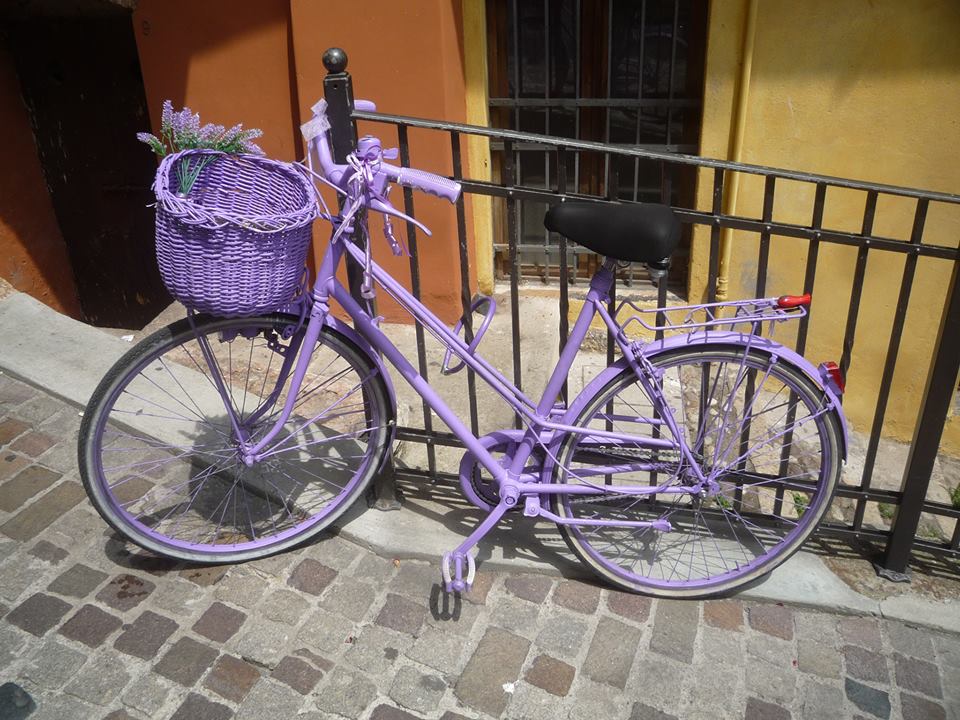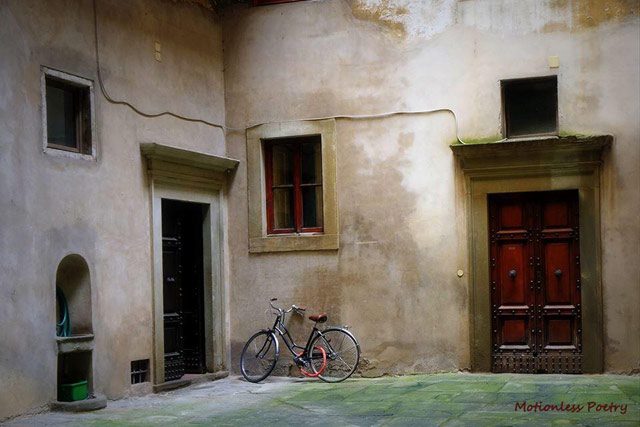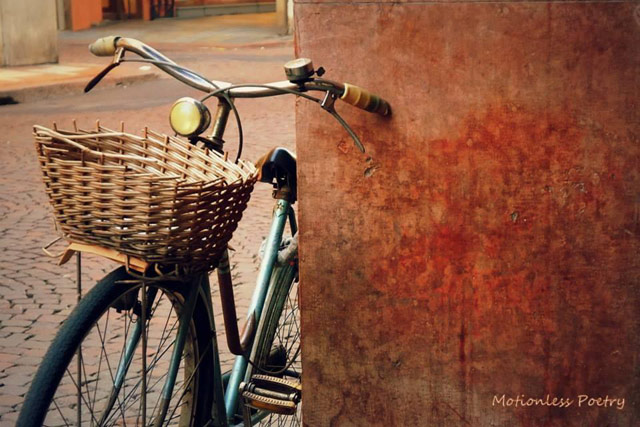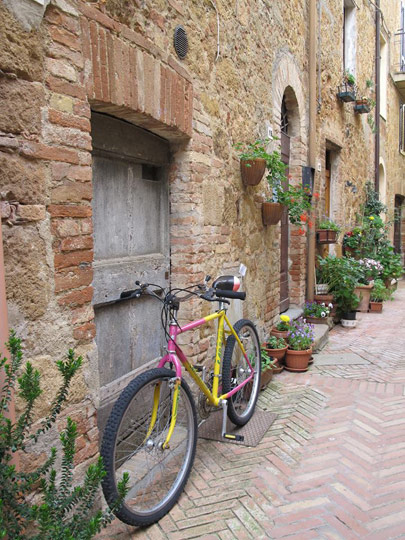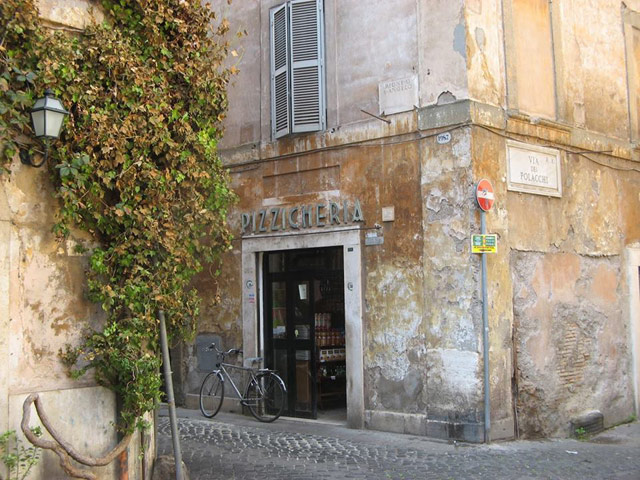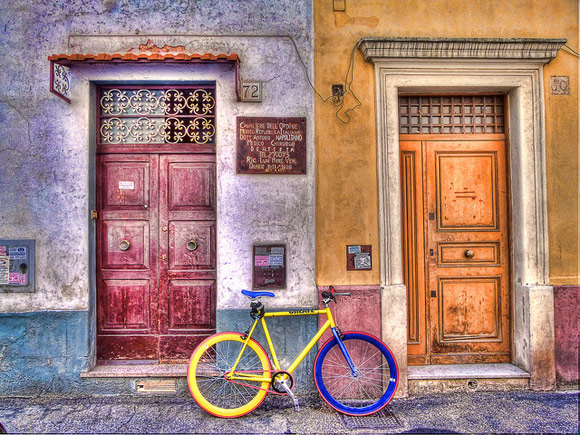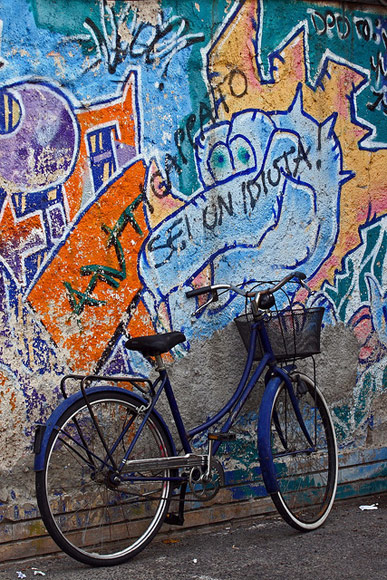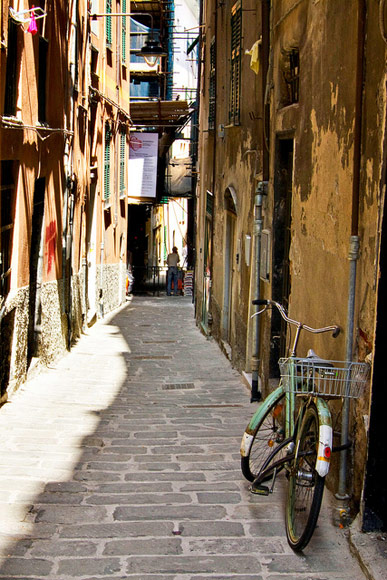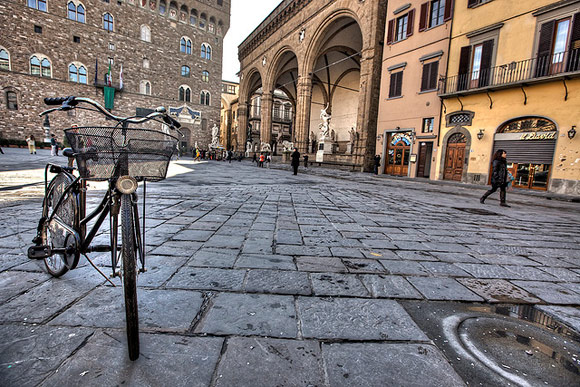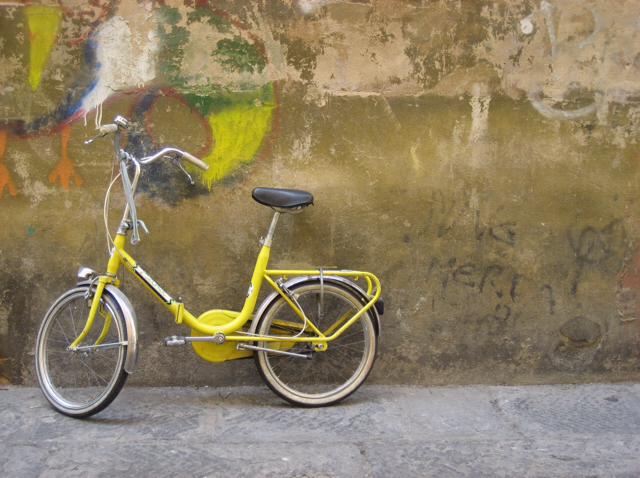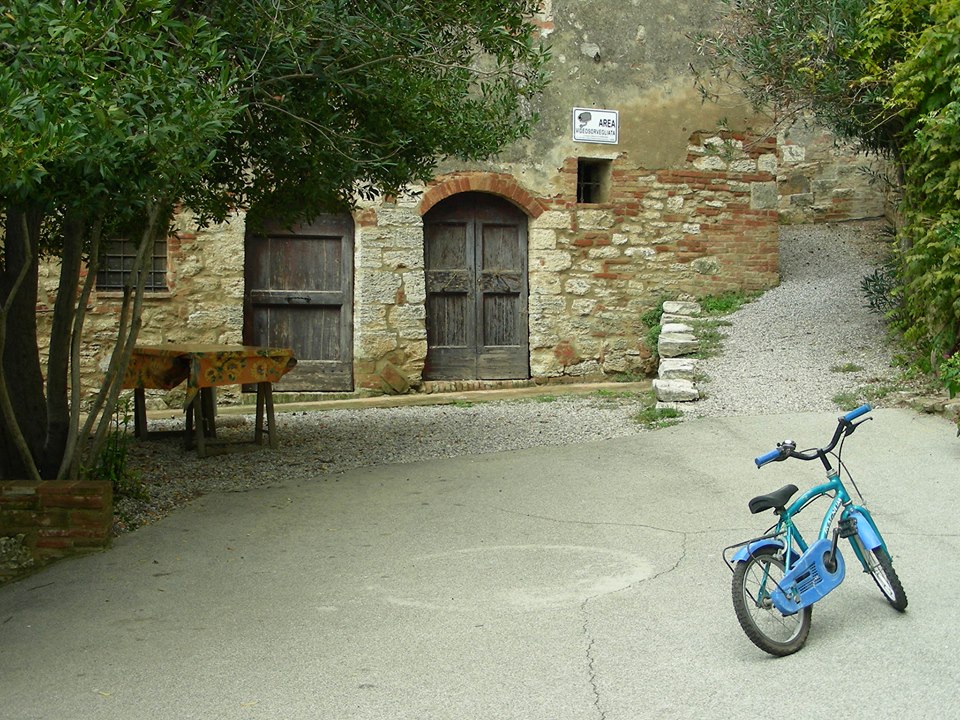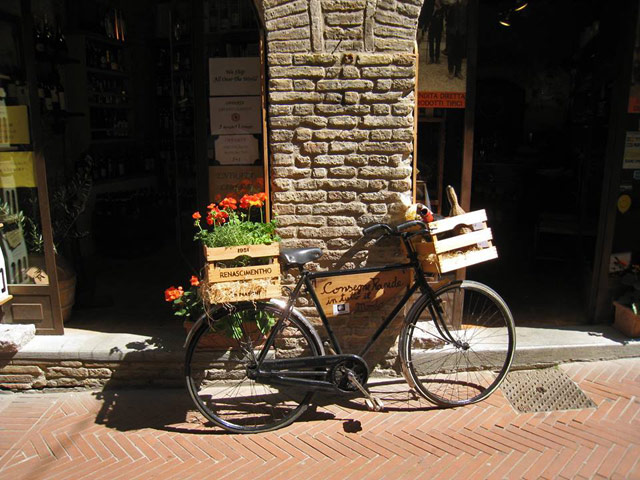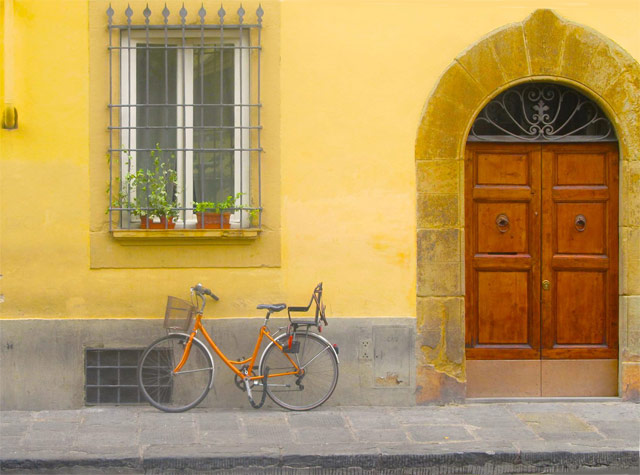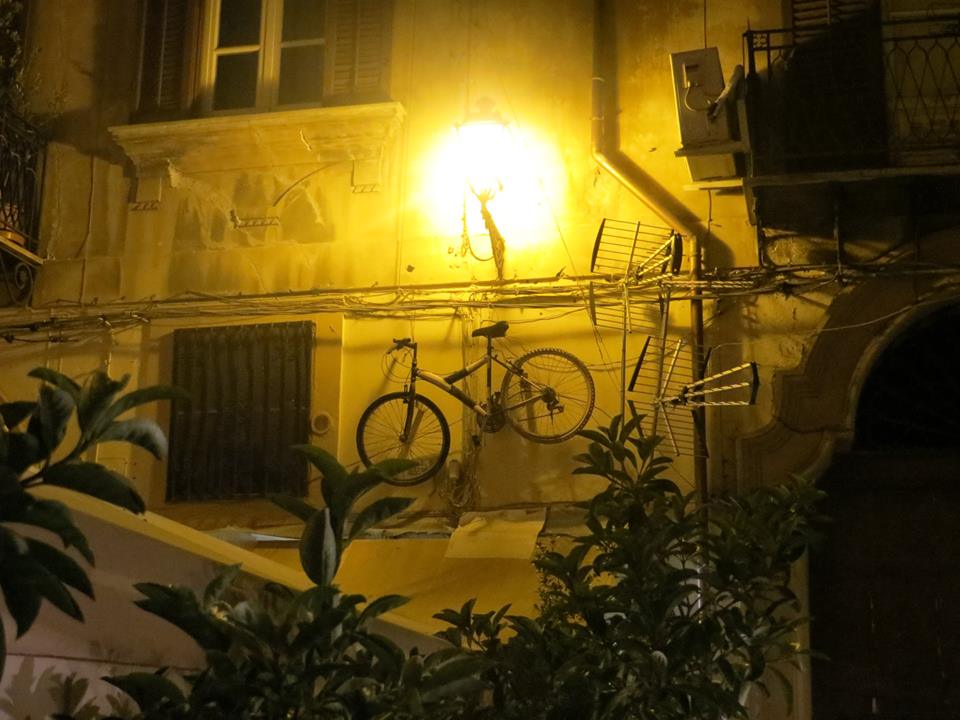 You may also like:

Door knobs and knockers in Italy



Contrasting and asymmetric windows of Italy
Photo credits (top to bottom):  Patio in Rome by Perrimoon; Alberobello by ricmartinez; Puglia by Simone Zucchelli; Sutri by Y♥YNTL; Locorotondo by routard05; Tropea by mrholle; Watermelon bike © Joaquin Escardo; Campo de' Fiori by Andrea S; Anzio  © Slow Italy; Trastevere by Reina Cañi; Lucca by p medved; Cortona by gre.ceres; Monterosso al Mare by Pablo Pecora; Burano (pink) by yahti.com; Burano (yellow) by PAVDW; Chiesa Santa Barbara by eltercero; Florence by bubbo.etsy.com; Florence by Lori Harris; Lucca by Perrimoon; Bibbona by Nichelino; Mantova by Ostrosky photos; Floral bike by Dianne Fournier-Bostic; Flower bike by Darion Brickell; Lavander bike by R Alescio; Bologna by Bart Bernardez; Bamboo bike by DarkB4Dawn; Zebra bike by Perrimoon; Pigneto Rome by Agostino Zamboni; Vigevano by bibendum84; Old Genova by Artur Staszewski; Piazza della Signoria by Giuseppe Moscato; Florence by LJ Photo; Florence bike by Sean Ragusa; Lucca by Graeme Lee Pollard.