Sigep, the international Fair for Artisan Gelato and Confectionery, Rimini, January 21 to 25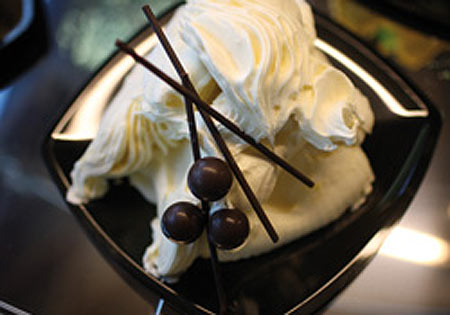 The 33rd International Exhibition for Artisan Gelato, Pastry, Confectionery and Bakery, Sigep, will take place in Rimini from January 21 to 25, 2012.
It is the world's most important fair in the sector of artisan gelato sector and a premier showcase for artisan Italian confectionery at European level. It is also reinforcing its position in the artisan bakery field. Sigep will include the Sigep Bread Cup, a challenge for the great bakery masters.
The exhibition showcases all the very latest in terms of raw materials and ingredients, production equipment, machinery, furnishing and fittings for ice cream making, confectionery and bread making.
Opening hours:  9.30 am – 6.30 pm, last day: 9.30 am – 5.00 pm. From 3.00 pm, admission will be limited to those with online tickets or badges with bar code. Admittance for trade members only.