Chocolate Festivals in Italy
(last updated October 14, 2015)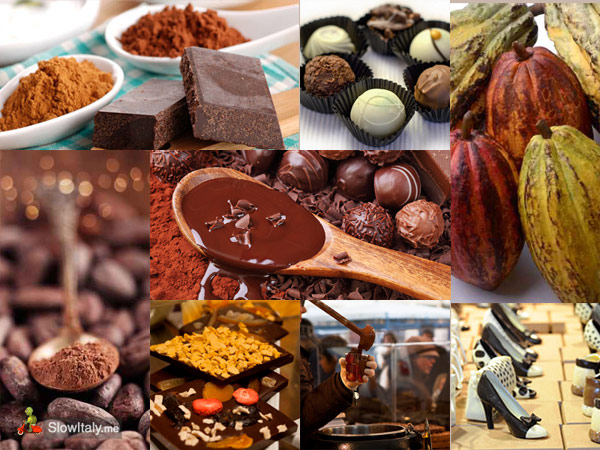 Italy has a long tradition of chocolate making, with famous and historic chocolatiers located in cities such as Turin, Perugia and Modica. Bologna, Florence and the region of Tuscany, even if they are not immediately associated with chocolate, also have their traditional artisan chocolatiers. Not surprisingly, it is also in these cities that some of the most important chocolate fairs of Italy are being held. See also: 5 Italian Towns for Chocolate Lovers.
1. Eurochocolate, Perugia (Umbria), October 16 to 25, 2015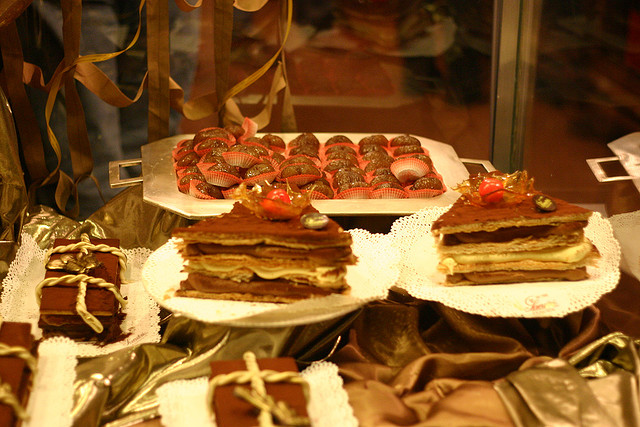 Held since 1993, Eurochocolate will celebrate its twentieth anniversary this year with a focus and theme centered around sustainability. The chocolate festival, which is one of the largest in Europe, will include chocolate tastings, chocolate art displays, street performances and chocolate sculpting, with stalls and activities in the squares and areas of Piazza Italia, Piazza della Repubblica, Corso Vannucci, Via Mazzini, Via Fani, The Terrace of the Covered Market, and Piazza IV Novembre.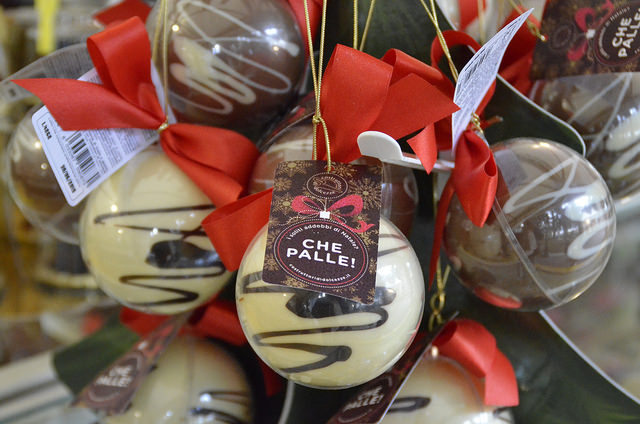 2. Cioccoshow, Bologna (Emilia-Romagna), November 11 to 15, 2015
The 10th edition of the famous chocolate fair in Bologna will take place from November 11 through 15, 2015. Master chocolatiers from all over Italy will present chocolates in all kinds of shapes, sizes and tastes.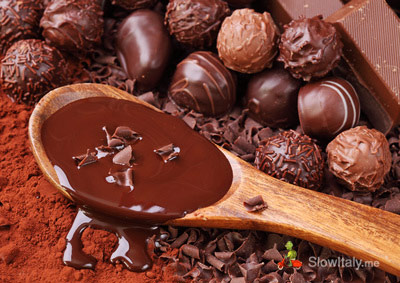 3. CioccolaTo, Turin (Piedmont), November 20 to 29, 2015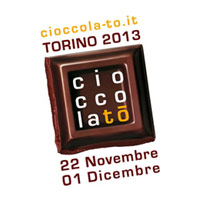 Italy's capital of chocolate will host the 2015 edition of its famous festival from November 20 to 29, 2015. For ten days, visitors will have the opportunity to discover some of the best and finest in the Turinese and Piedmontese tradition of chocolate making. Read more about Turin's chocolate history.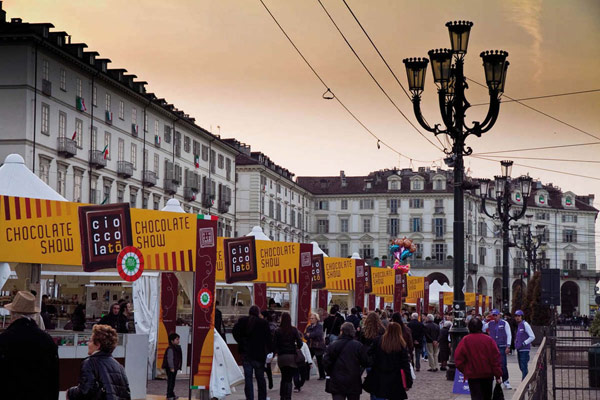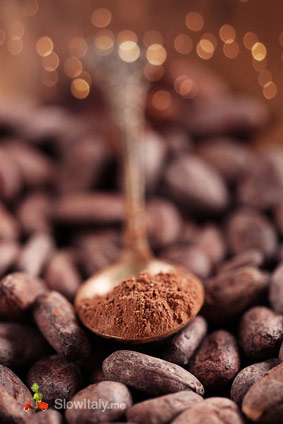 4. Showcolate, Naples (Campania), March 26 to 28, 2015
Traditionally held on Piazza del Plebiscito, the seventh edition of the Neapolitan chocolate festival moved to the Mostra d'Oltremare from March 26 to 28, 2015. Hopefully the move will bring new faith into this popular fair as the fifth edition of the Neapolitan chocolate festival (which was supposed to be held on Piazza del Plebiscito from December 6 to 15, 2013) had been cancelled despite the success of previous years, reaching numbers of 180,000 visitors in 2012. Dates for the 2016 edition have not been published, yet.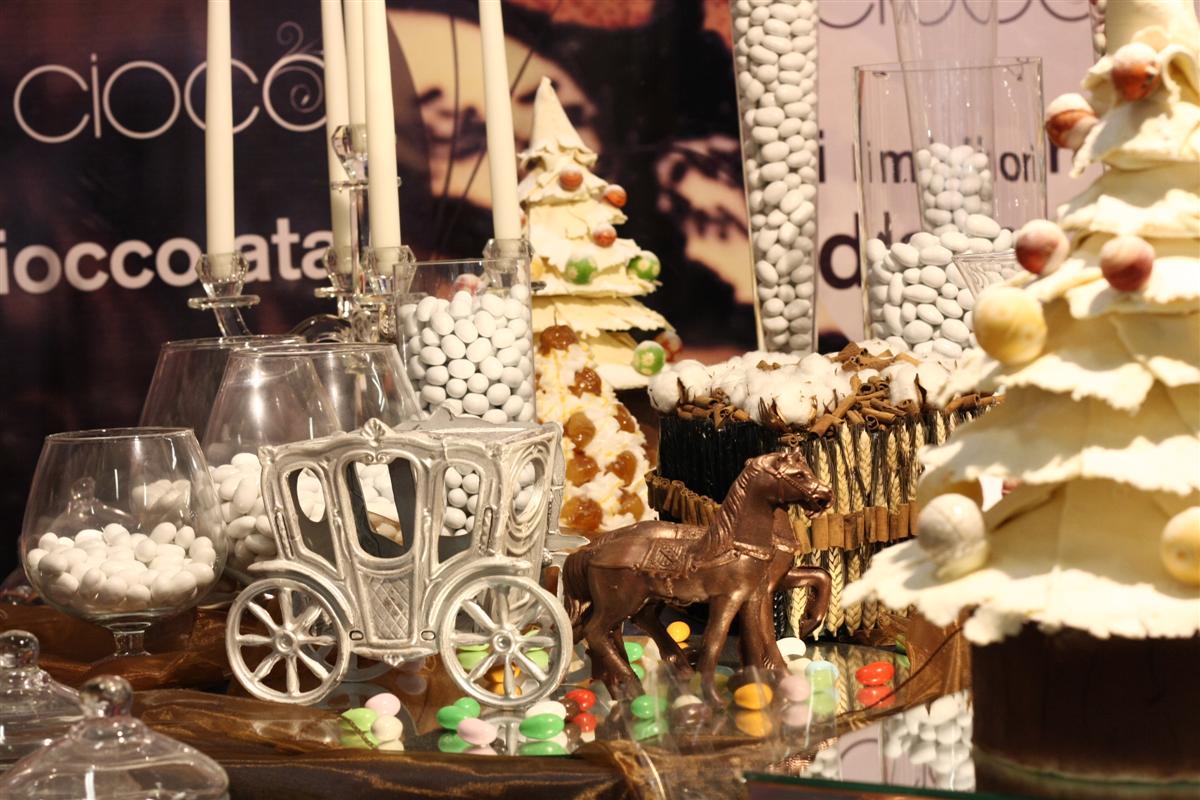 5. Chocobarocco, Modica (Sicily), December 4 to 7, 2015
Famous for its ancient chocolate recipe, said to date back to the Aztec tradition brought to Sicily by the Spaniards in the 1500s, Modica is also the venue of Chocobarocco, a festival dedicated to the town's centuries-old chocolate tradition. Originally planned for March, the fair was held December in 2014 and will again be held the same month form the 4th to the 7th in 2015. It is held on the main shopping street Corso Umberto I.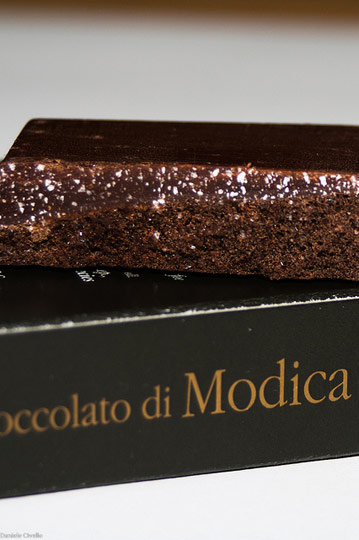 6. CioccolArt Sicily, Taormina, December 20, 2014 to January 6, 2015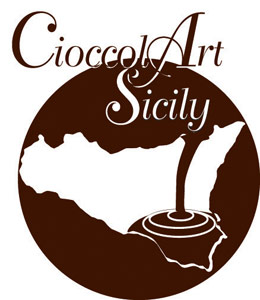 The sixth edition of CioccolArt Sicily will be held in Taormina (Sicily) from December 20, 2014 to January 6, 2015.
7. Cioccolentino, Terni (Umbria), February 9 to 13, 2016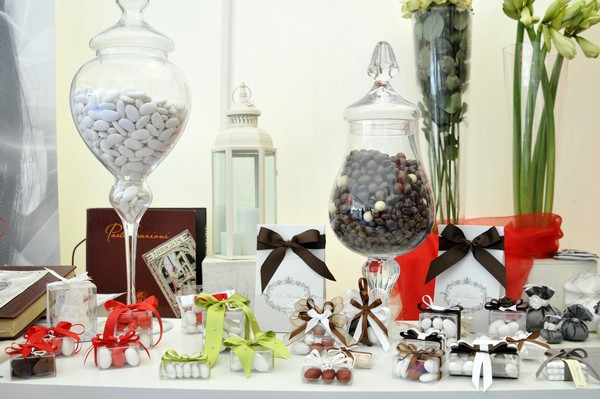 Cioccolentino probably deserves the title of the most passionate of all chocolate festivals. Not only does it usually take place on Valentine's Day (or the immediately preceding and/or following days), but also is it located in the town considered the capital of all lovers, where the relics of Saint Valentin, the first Bishop of Terni, are guarded. Note that the dates for the 2016 edition still have to be confirmed.
8. Florence Chocolate Festival (Fiera del Cioccolato Artigianale), Florence (Tuscany)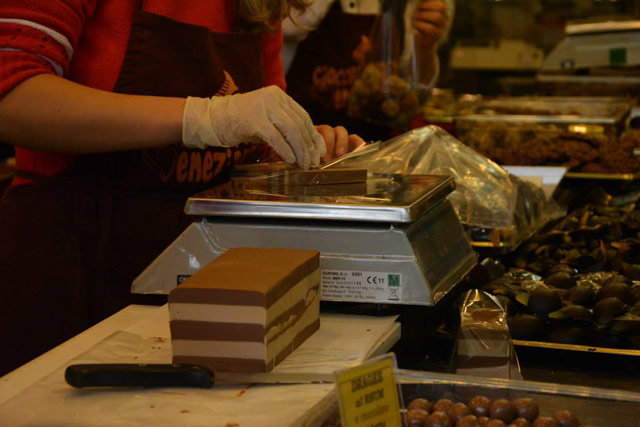 The Florence Chocolate Festival took place from February 6 to 15, 2015. Dates for the 2016 edition still need to be confirmed.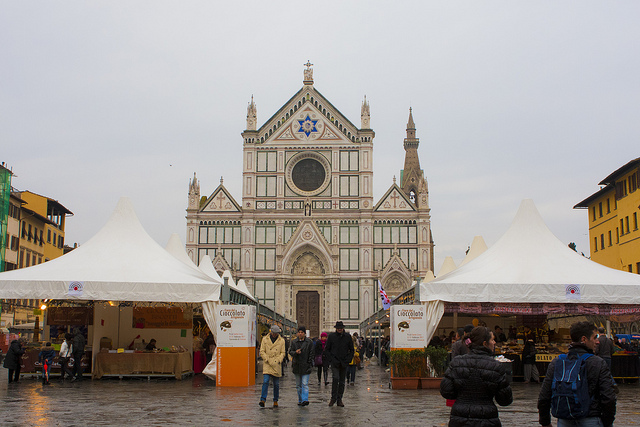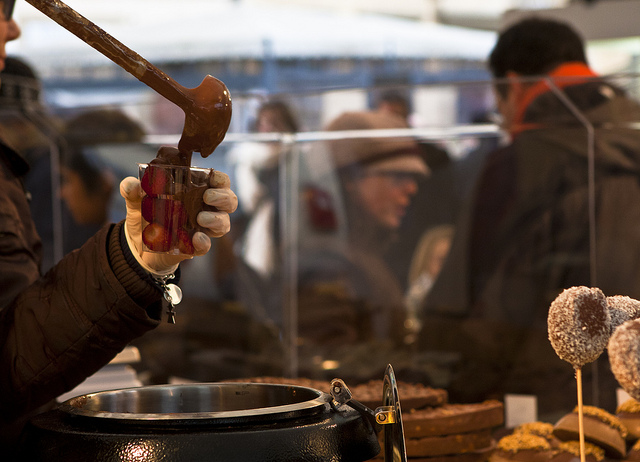 The first edition of this festival was in 2013. Its aim was to present something completely different from the other Italian chocolate festivals, linking the food of the gods with archeology. The 2014 edition took place from February 28 to March 4. However, since that date no news has been released about further editions.

You may also like:

5 Italian Towns for Chocolate Lovers
Photo credits (top to bottom): Chocolate collage by Slow Italy; Eurochocolate by Ramesse; Eurochocolate by Francesco; Cocoa © Elena Schweitzer/fotolia.com;  CioccolaTo; cocoa beans © Elena Moiseeva/Fotolia.comShowcolate; Modica chocolate by Daniele Civello; Cioccolentino Terni; Fiera del Cioccolato Artigianale www.fieradelcioccolato.it and (2 photos) by Tvenchus;