Milan International Antiques Fair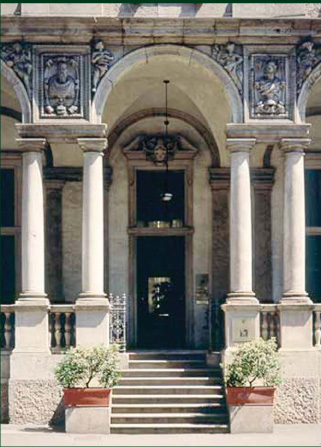 The Fall event in Milan is the International Antiques Fair, also known as MIAMI (Manifestazione Internazionale Antiquari a Milano), from 11 to 20 November 2011. It  will be held in the historical Palazzo Giureconsulti, opposite the Duomo, right in the heart of Milan.
MIAMi was founded with the aim to create a great event, where collectors, enthusiasts and visitors both from Italy and from all over the world can meet.
It will not only be a high-level exhibition of national Italian and international Antiques, but also a true festival that will involve the city itself with a series of initiatives and fringe events outside the exhibition that will last 10 days, much along the lines of what Milan has already become for Fashion and Design.
Info: www.miamimilano.it