Umbria Water Festival: celebrating Earth's most precious resource in some of the region's most beautiful, natural settings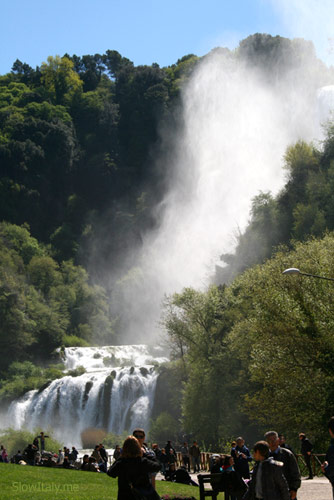 The first international festival dedicated to « water as a planet resource » will take place in Umbria from May 17 to 20, 2012.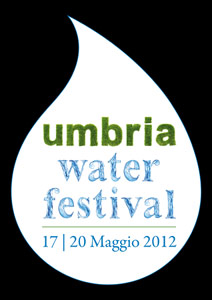 The aim of the festival is to highlight the importance of the element water as one of Earth's essential resources while showing its many uses, ranging from sport to renewable energy, over its use for irrigation or as drinking water, in health care and wellness, including its spiritual and religious aspects.
Despite the fact that the region has no access to the sea, Umbria is particularly rich in water of great quality, thanks to its many rivers, beautiful lakes, thermal baths, wells and enchanting waterfalls.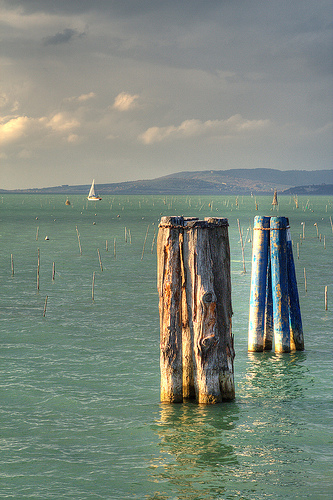 The Umbria Water event will be organized around different topics involving Umbria's well-known areas related to water: the Marmore waterfalls, Lake Trasimeno, and watercourses such as the Tevere River, including lesser known places such as the thermal areas of Città di Castello, Spello, Parrano, Castel Viscardo and Castel Giorgio geothermal and mineral water wells.
Various activities will be organized for young and old, enabling anyone to discover, explore and appreciate every aspect of the element water, whether they are adventurous-minded, environmentally concerned or just visiting to the region.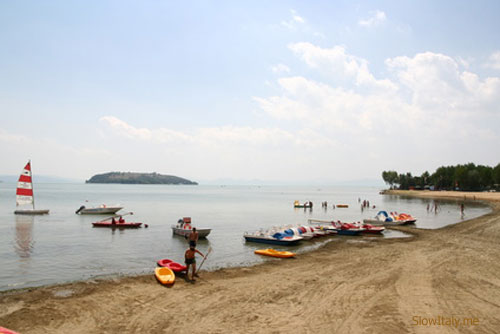 Sports initiatives will include sailing, windsurfing and kite surfing courses and competitions on Trasimeno lake, rafting and kayaking on the Corno river, as well as hydrospeed and canyoning on the Nera river. A photography workshop will also be organized from May 18 to 20. Further initiatives include cooking classes, watershows, guided tours to the Galleto plant, one of the largest hydroelectric plants of Europe, and many other aquatic events.