Merano Wine Festival 2011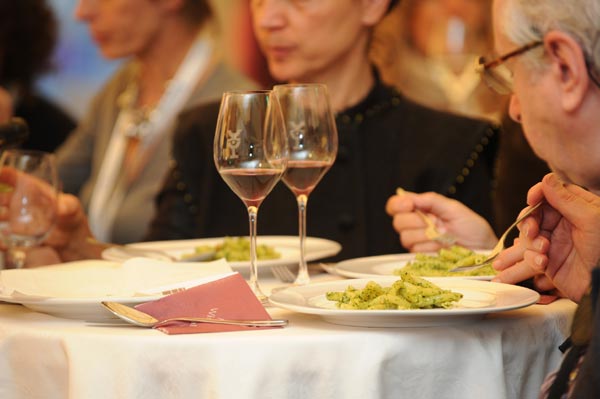 The Merano WineFestival, which started in 1992, will take place for the 20th time from November 5th to 7th 2011.
It is one of the most exclusive Wine & Food events in Italy, and one of the most prestigious ones at international level, with more than 750 of the top producers from Italy and abroad.
As part of the celebrations, the festival visitors will be able to taste vintage wines on Monday 7th November.
Info: www.meranowinefestival.com